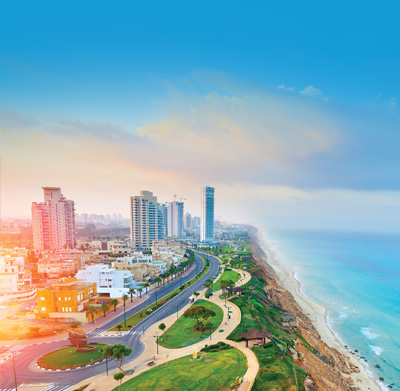 Make Israel your RRSP Investment Destination with Israel Bonds
Your RRSP statement will always show your retirement plan's financial value. By adding Israel bonds to your RRSP, your financial statement will also say something positive about the values you believe in.
Adding Israel bonds to RRSPs has proven to be a popular choice for many Canadian investors who value Israel's perfect record of payment since the first Israel bond was sold in 1951.
Add Israel bonds to your Self-Directed RRSP and benefit from:
Choices of maturity options (1, 2, 3, 5, 10 and 15 years)
Currency choices (CAD and USD)
Fixed Rates of return with Semi-Annual Interest Payments
Please note: Full Service brokerage or Discount brokerage firms can hold Israel Bonds.
The registered plans must be Self-Directed
The required funds must be readily available before the Israel Bonds order is placed