This Chanukah, with Israel in your heart, make Israel Bonds the heart of your gifts.
Starting at $36, Israel Bonds are a meaningful way to share your love for Israel and teach your loved ones about your values. 
You can also buy Israel Bonds in Chai amounts such as $72, $180, $360, etc.
When you buy your Israel Bonds Gifts for your loved ones, you can choose from an assortment of FREE Tribute Cards which showcase Israel: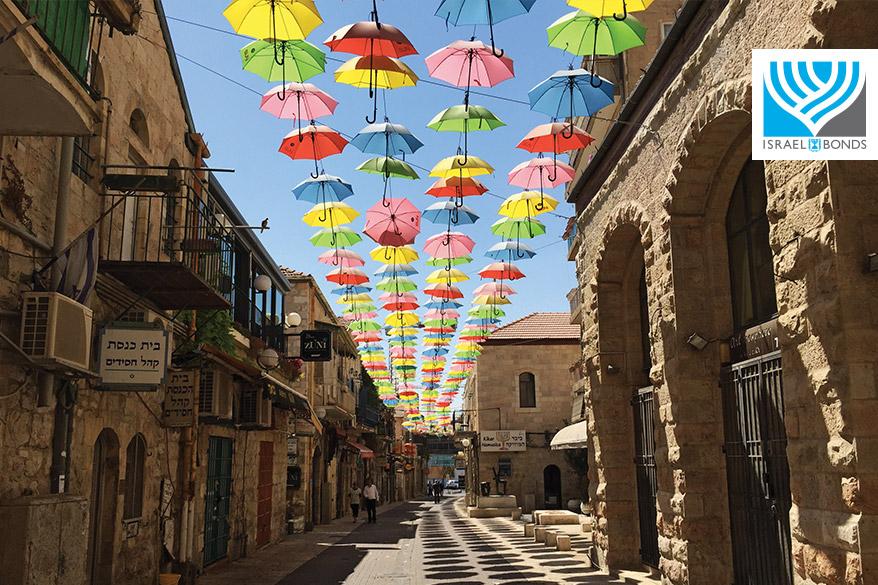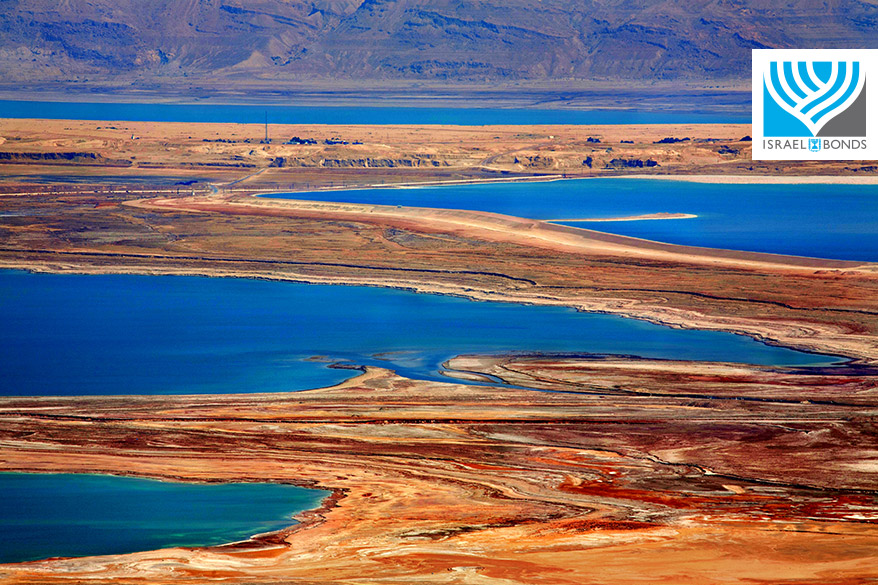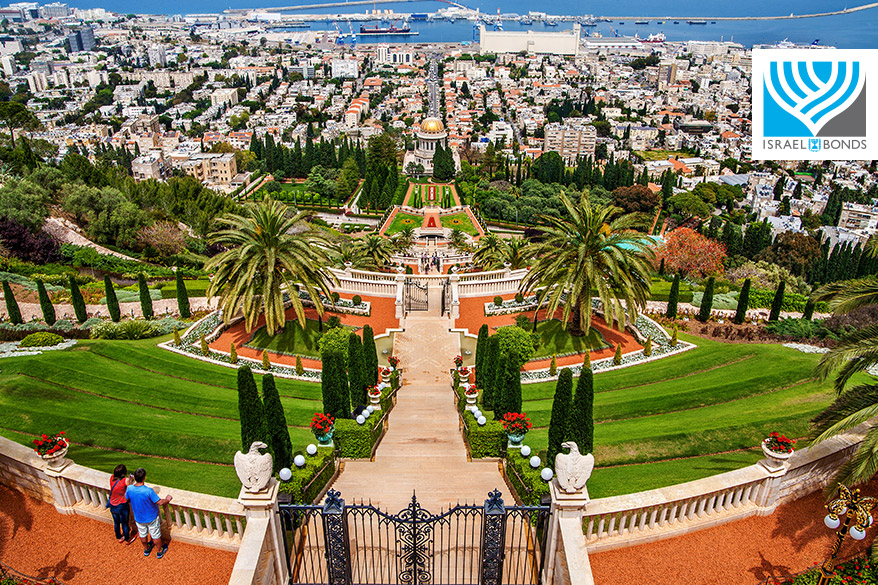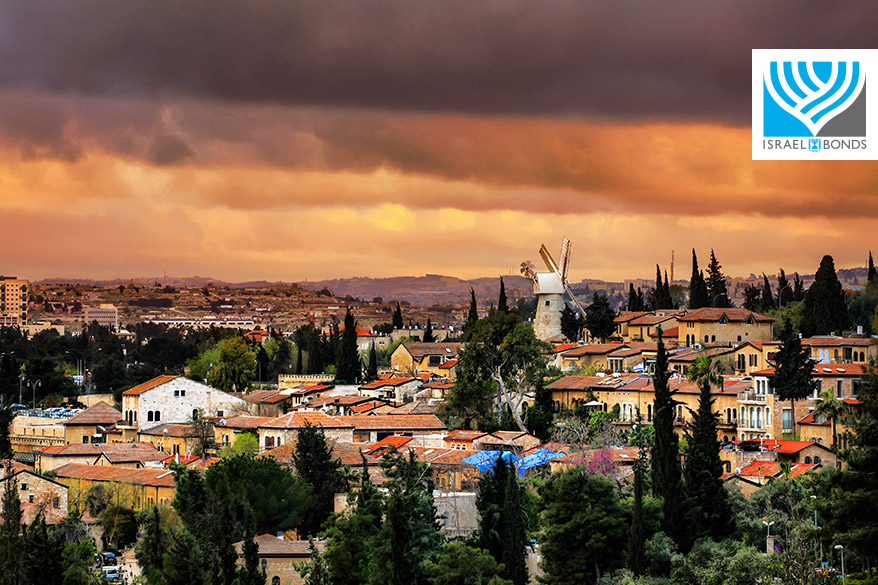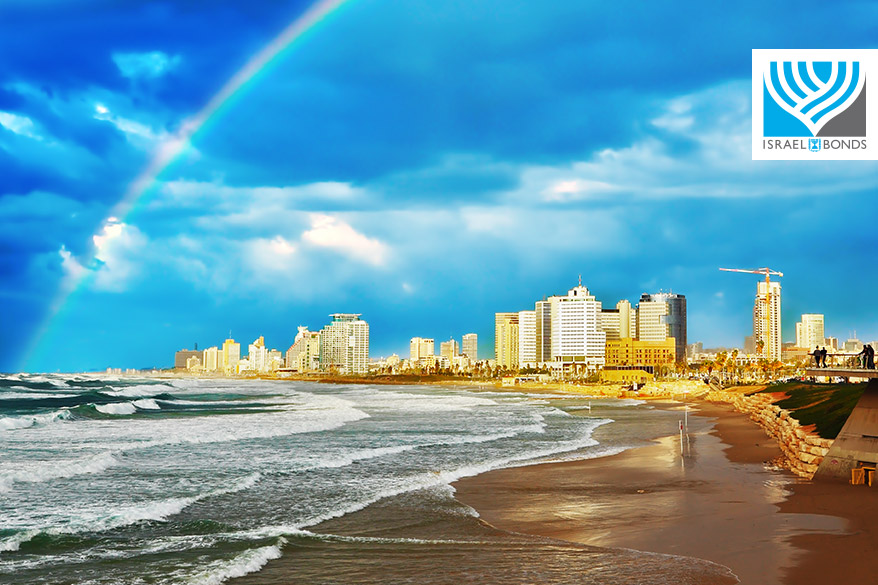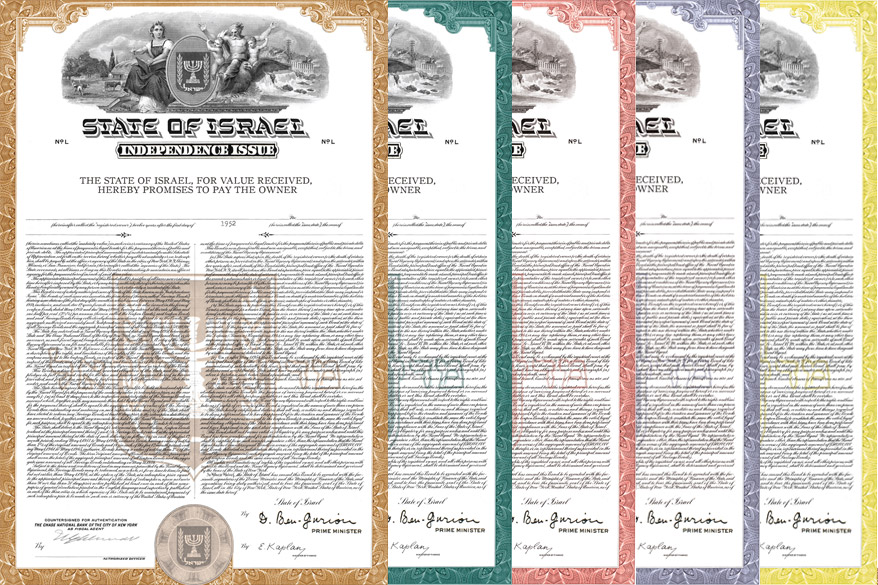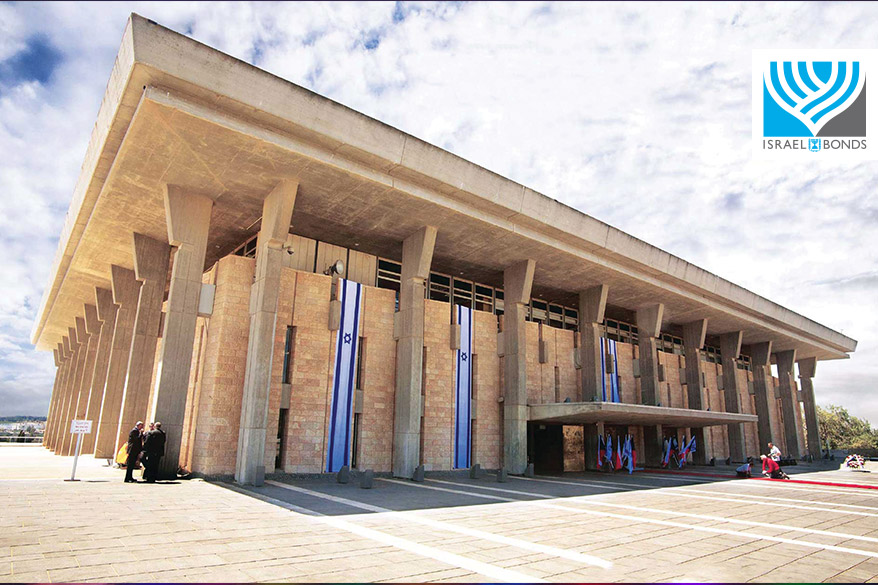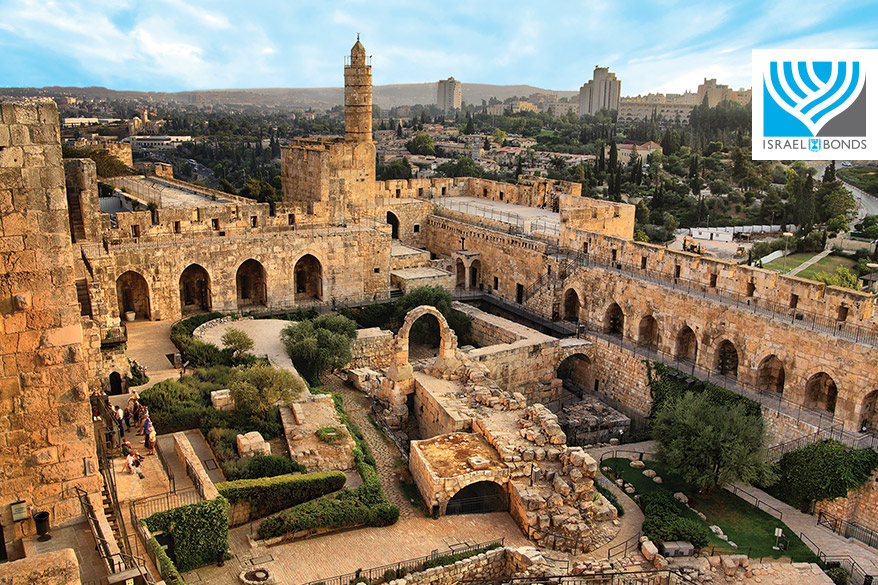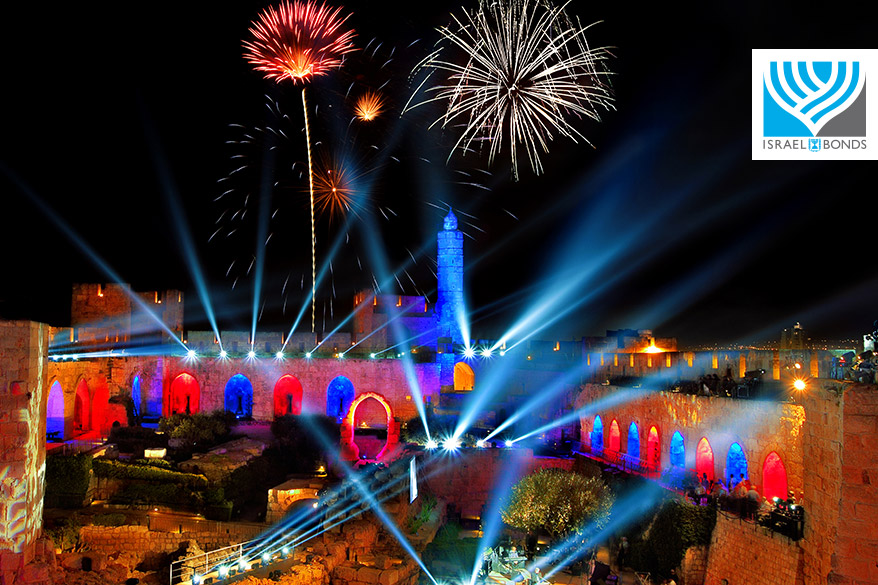 GiftCardsCarousel_VintageCertificate_Blue