ISRAEL BONDS
Honours
The Right Honourable
Stephen Harper
Celebrating 70 years since the signing of the State of Israel's Declaration of Independence.
May 14th, 2018 | 8:00 pm
Congregation Shaar Hashomayim, Montreal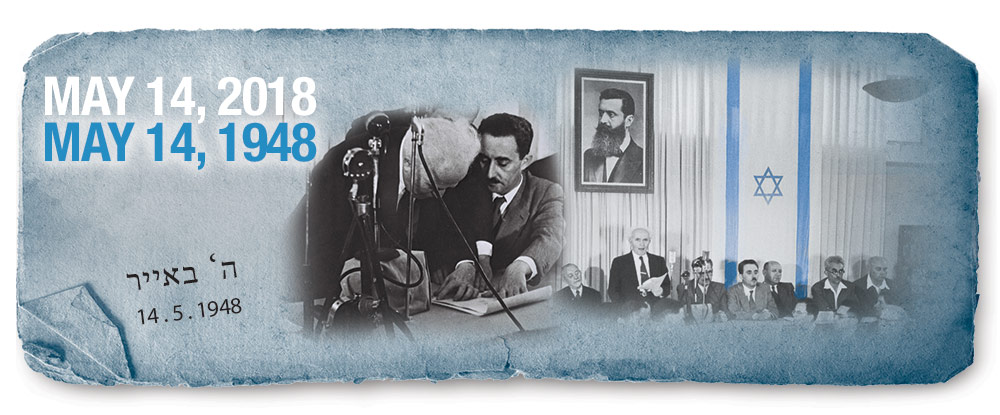 Over 900 guests participate in Israel Bonds event celebrating Israel @ 70
In celebration of Israel's 70th anniversary, Israel Bonds honored former prime minister Stephen Harper on the actual date – May 14 – that David Ben-Gurion declared Israel's independence. The event was held at Congregation Shaar Hashomayim in Montreal.
Harper, a steadfast advocate of Israel, declared, "Our support for Israel's right to exist is unwavering, her right to self-defense unequivocal and her right to peaceful recognition unfaltering."
Robert Issenman, event co-chair and Board Member of Israel Bonds, introduced Harper, praising him as a "fierce critic of anti-Semitism." Issenman referred to Harper's 2014 speech to the Knesset when he was prime minister, in which he stated, "Canada supports Israel because it is right to do so, and through fire and water, Canada will stand by you."
Harper live-tweeted on his official Twitter account, "Proud to stand with the Jewish community of Montreal as Israel marks 70 years of freedom, democracy and independence. Thank you Israel Bonds Canada and Shaar Hashomayim Synagogue for hosting me today."
Event co-chairs Gad Bitton, Murray Dalfen and Robert Issenman presented the Israel Bonds Unity Award to the prime minister. The inscription read, "Presented to The Right Honorable Stephen Harper, for exceptional and courageous leadership in building an unbreakable bond of shared values between Canada and Israel. Thank you / Merci /Toda Raba. May 14th, 2018. Montreal, Canada."
Also participating in the program was Israel's Consul-General David Levy, who congratulated the Israel Bonds organization for its achievements in strengthening Israel's economy.
THANK YOU TO OUR GENEROUS SPONSORS!
Diamond Sponsor
Platinum Sponsor

Gold Sponsor

Silver Sponsors

Chai Sponsor
Events photos: Photo Suits
Design photos: Stephen Harper/WORLDWIDE SPEAKERS GROUP LLC, Flags, TLDesign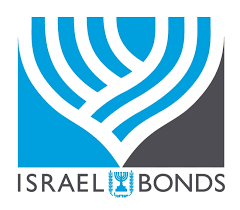 Gad Bitton
Murray Dalfen
Tribute Committee Co-Chairs
Robert Issenman
Event co-chair and Board Member of Israel Bonds
Israel Steckler
Matthew Azrieli
New Leadership Montreal Chairs
Raquel Benzacar Savatti
Chief Executive Officer,
Canada-Israel Securities, Limited/Israel Bonds
Gilda Abdulezer
Executive Director, Montreal & Quebec Region