Tuesday
March 24, 2020
8:00 AM

Israel Bonds
1120 Finch Ave, W., Suite 801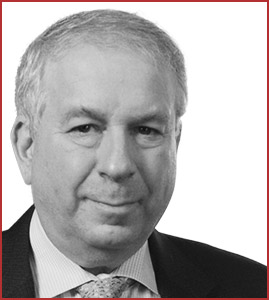 David Rosenberg
Chief Economist & Strategist of Rosenberg Research and Associates
Economic outlook:
"Year of the Rat"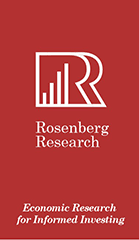 David Rosenberg is the Chief Economist & Strategist of Rosenberg Research and Associates, an economic consulting firm he established in January 2020.  He and his team have as their top priority providing investors with analysis and insights to help them make well-informed decisions. Mr. Rosenberg received both a Bachelor of Arts and Masters of Arts degree in Economics from the University of Toronto. Prior to Rosenberg Research, David was Chief Economist and Strategist at Gluskin Sheff and Associates from 2009 to 2019.
From 2002 to 2009, he was Chief North American Economist at Merrill Lynch in New York, during which he was consistently ranked in the Institutional Investor All-Star analyst rankings. Prior thereto, he was Chief Economist and Strategist for Merrill Lynch Canada, based out of Toronto, where he and his team placed first in the Brendan Wood survey of Canadian economists for ten years in a row.
For more information or to RSVP, contact:
Ariel Karabelnicoff, National Sales Director
All photos used with permission of the speaker.
Canada Israel Securities, Limited ("CISL") has invited this presenter to make a presentation as part of this event but has not done any analysis or investigation of the financial condition, business prospects, technology or any other matter relating to any investment opportunities discussed by him. CISL makes no representations, warranties or assurances regarding these opportunities. Before you make an investment, you are strongly encouraged to retain your own legal, accounting and business advisors. CISL has not and will not serve as an underwriter, advisor or consultant to any of the investment entities discussed and is receiving no payment from any of these entities relating to this presentation. 2020 E/OE