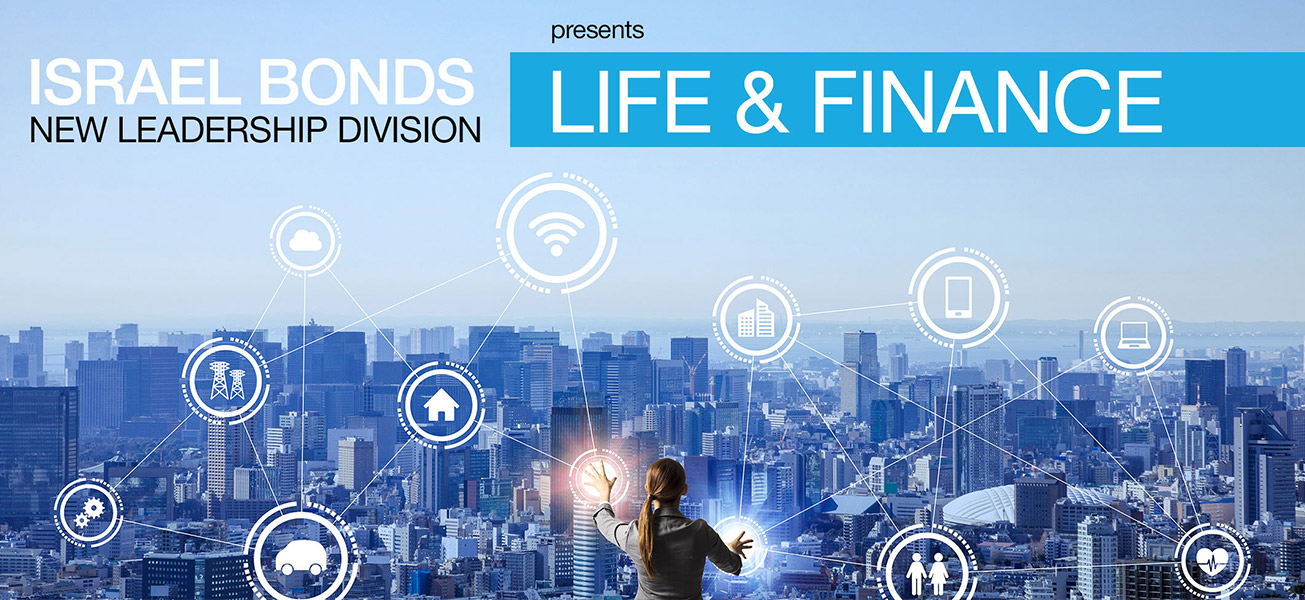 On April 30th, 2018 Israel Bonds New Leadership hosted a presentation on Life & Finance at the Lonsdale Gallery.
Thank you to our featured guest speakers who captivated our guests as they enthusiastically spoke about current and relevant Life & Finance topics:
Daniel Israelsohn, Vice President at Plaza Ventures - Driving your bank account in the right direction: Should you lease or buy your next car?
Sharon Shore, Partner, Epstein Cole LLP
Love and Money: How to avoid typical family law traps
Rob Handelman, VP Tax & Wealth, Natixis Investment Managers
Why did I do that? Common pitfalls to building wealth
Andrew Schwartzberg, CIM, Private Investment Advice, TD Wealth
Hot investment ideas: Have marijuana stocks gotten too smokey?
Also, thank you to Lonsdale Gallery for our preview of the upcoming R E D L I G H T Exhibition.
Thank you to all of our guests for participating and making our Israel Bonds New Leadership event a success!
We will keep you posted with our upcoming plans for new and exciting events near you!
Israel Bonds New Leadership Presents: Life & Finance
Aliza Fagen
Robert Handelman
New Leadership Co-Chairs
Raquel Benzacar Savatti
CEO, Israel Bonds/Canada-Israel Securities, Limited