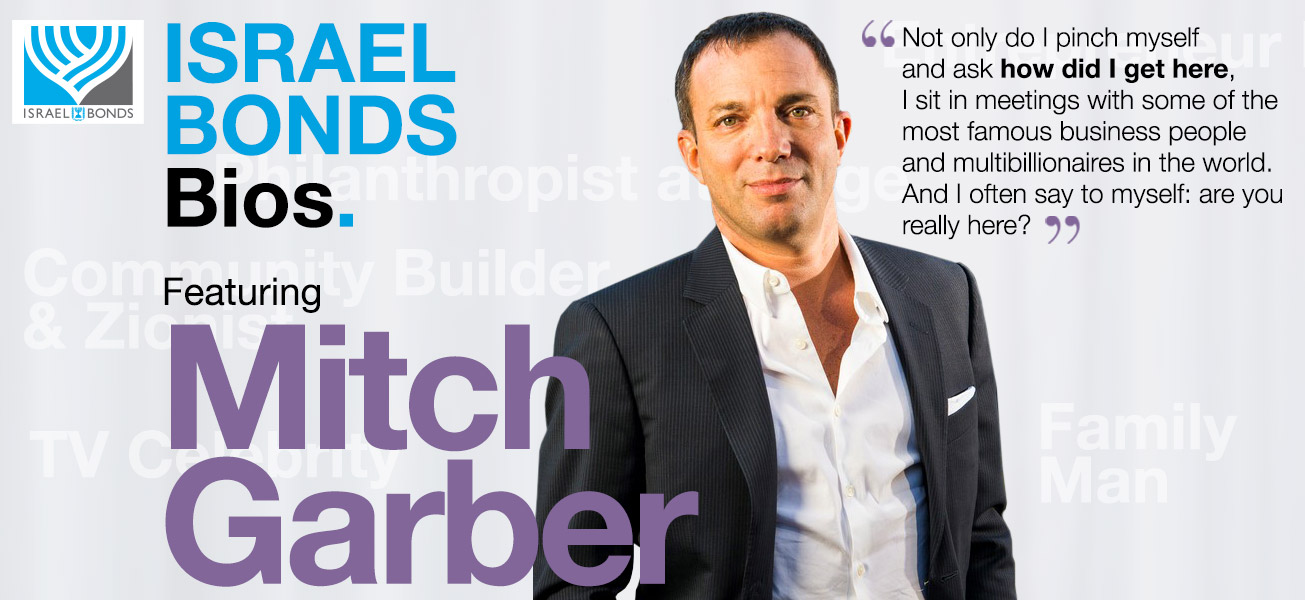 On February 20, 2018, Israel Bonds Bios, an evening featuring renowned Montreal entrepreneur, philanthropist and celebrity Mitch Garber, was held at Le Windsor.
200 guests enjoyed cocktails and heard Mitch talk about his career, his passion for Israel and his personal philosophy about success – both business and personal.
Recognized internationally for his business acumen as well as his experience in acquiring and successfully growing publicly listed start-ups, Mitch is a strong advocate for Israel, the Montreal Jewish Community and the broader community which he calls home.
Thanks go out to the entire Israel Bonds New Leadership committee led by our tireless co-chairs, Israel Steckler and Matthew Azrieli.
Thank you Mitch Garber for a spectacular launch of our Israel Bonds Bios. program!
Also thank you to our Israel Bonds Montreal New Leadership Co-Chairs Izzie Steckler & Matthew Azrieli, New Leadership Montreal Committee and our very generous sponsors!
THANK YOU TO OUR GENEROUS SPONSORS!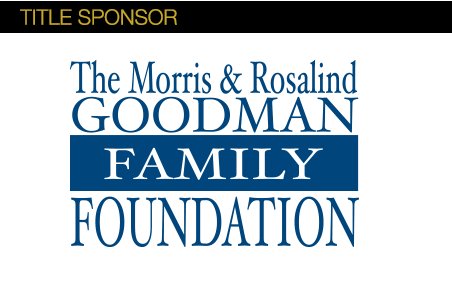 ISRAEL BONDS
Canada-Israel Securities, Limited
New Leadership
New Leadership Montreal: Co-chairs
Israel Steckler & Matthew Azrieli

New Leadership Montreal Committee:
Jonathan Abecassis
Michaël Benitah
Gilad BenDor
Chloé Edelman
Joshua Friedman
Daniel Gal
Joel Goldman
Stu Guttman
Jeff Joseph
Anthony Koch
Sharon Koifman
Eric Lasry
Lorne Lieberman
Richard Lieberman
Jason Lifson
Jillian Perlis
Stephanie Perlis
Josh Rosenmeier
Ari Sorek
David Tordjman
Tal Tuchman
Michael Zukor
Israel Bonds, Quebec Region
Gilda Abdulezer, Executive Director
Israel Bonds, Quebec Region
Maria L. Corsi, Branch Manager