Who signed the first Israel bond?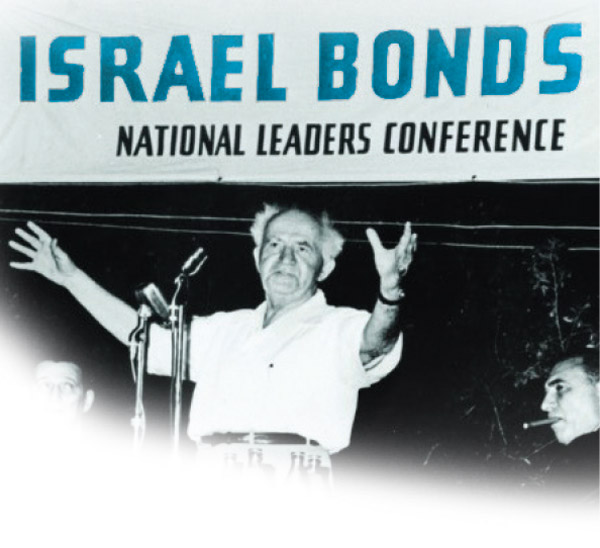 The first Israel bond was issued in 1951.
It was called the "Independence Issue", as it both celebrated Israel's independence in 1948 and it provided financial resources to build the independent Jewish state.
As you can see in the image on the front cover of this card, Israel's first Prime Minister, David Ben-Gurion, signed the first bond certificates.
This signified the deeply-felt connection between supporters of Israel around the world and the people of Israel.
That profound connection remains to this day.