Buy an Israel Bond to help fund the
SJCC Renewing Our Promise Capital Campaign!
ONE PURCHASE – DOUBLE THE IMPACT
See below for more information…
Israel Bond's newest and most creative bond, the Shalom Saving Bond, offers a unique opportunity to double the impact of a single donation.
The first impact benefits the State of Israel which uses the borrowed funds to strengthen their economy -especially during this critical time.
The second impact benefits the Soloway JCC as at the end of the one-year term, YOUR gift, plus interest can be used to reach their $5M goal.
Here is how you can participate:
Option # 1 - Do it yourself!
If you have an Israel Bonds account, you can purchase eShalom Savings Bond on-line and gift it to the SJCC.
Option # 2 - Mail a personal cheque.
To the Ottawa office and we will purchase a Shalom Bond for you.
Option # 3 -Call the Ottawa office and speak with Anita 613-792-1142.
(Tax receipts, where applicable, and to the extent permitted by law will be issued by the Soloway JCC).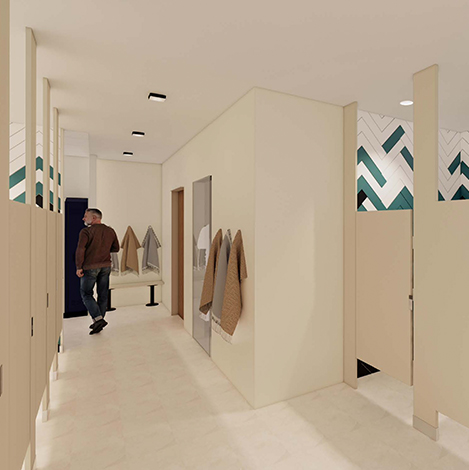 Thank you for participating in this very meaningful program.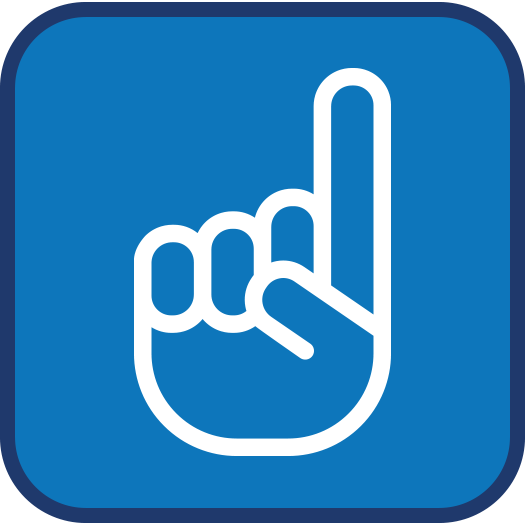 An Israel bond is a loan you can make to the State of Israel. Once you make the loan, the State of Israel issues a bond to you.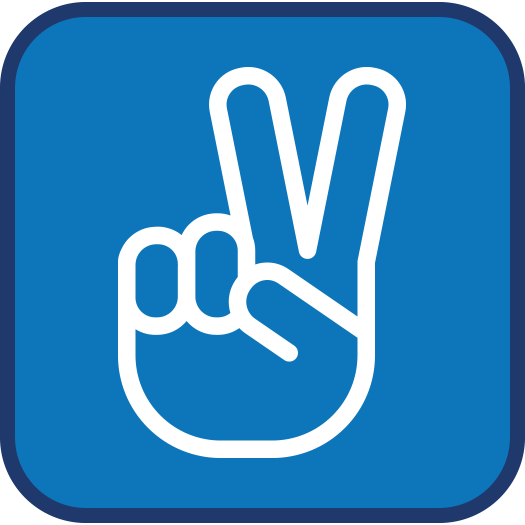 In return for the loan, the State of Israel agrees to pay interest to you, the bondholder, and repay the loan at the end of its term.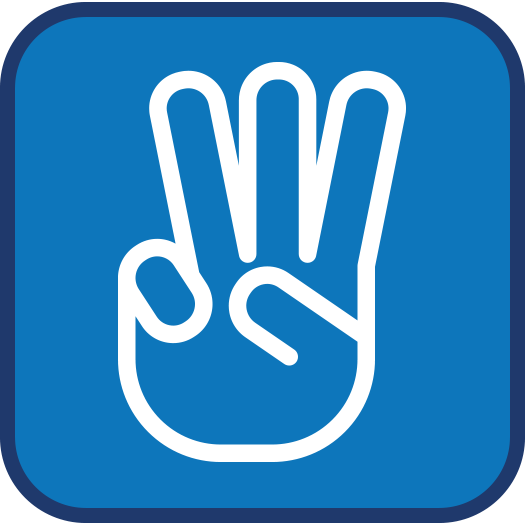 Israel uses the loaned money to help strengthen almost every part of its modern, innovative and diverse economy.
By buying an Israel bond, you are making a direct investment in the State of Israel.
Your investment benefits you and Israel.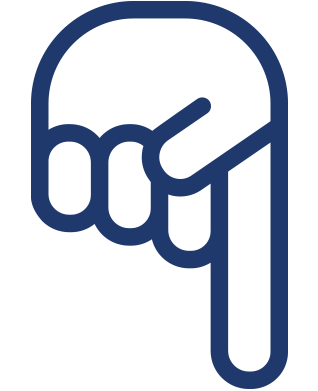 When you donate Israel Bonds, your favourite charities receive the full face value of the bond PLUS interest.
| | |
| --- | --- |
| |   Your favourite charities benefit! |
| |   Israel benefits! |
| |   You benefit! |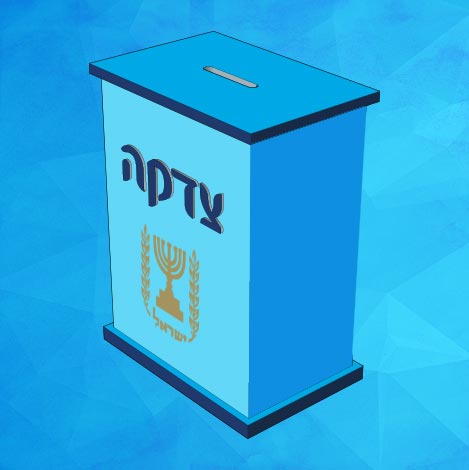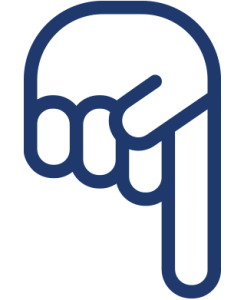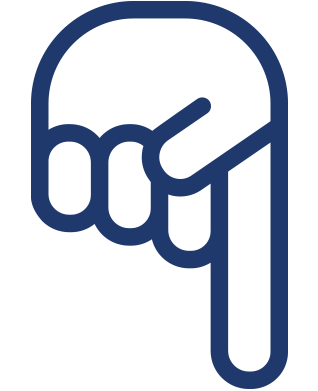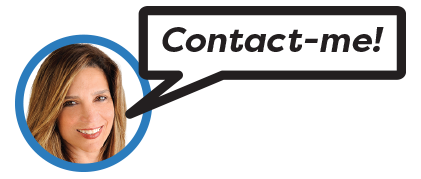 Anita Almstedt
Executive Director, Ottawa & Atlantic Canada
Registered Representative

343.801.5236
Anita.Almstedt@IsraelBonds.ca
Anita Almstedt
Executive Director, Ottawa & Atlantic Canada
Registered Representative

343.801.5236
Anita.Almstedt@IsraelBonds.ca