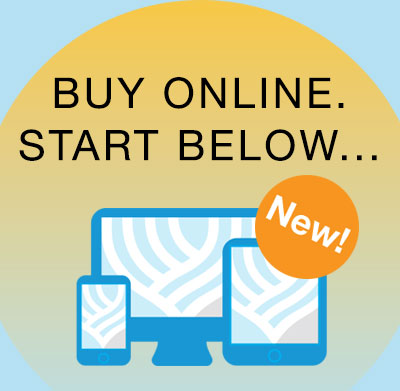 INVESTED IN ISRAEL BONDS ONLINE BEFORE?
NEW TO INVESTING IN ISRAEL BONDS ONLINE?
Israel Bonds online purchases are debited electronically from one purchaser's bank account.
Credit cards are not accepted as a method of payment.
You can not purchase Israel bonds online for brokerage accounts
Need help?
Call us at 1.866.543.3351 during our business hours:
Monday to Thursday 9 am – 5 pm
Friday 9 am – 3 pm
Veuillez noter que notre site de commerce électronique n'est actuellement accessible qu'en anglais.
Le personnel bilingue de notre bureau de Montréal est à votre disposition pour vous aider à créer votre profil et à effectuer vos achats en ligne par téléphone au 514.482.0427