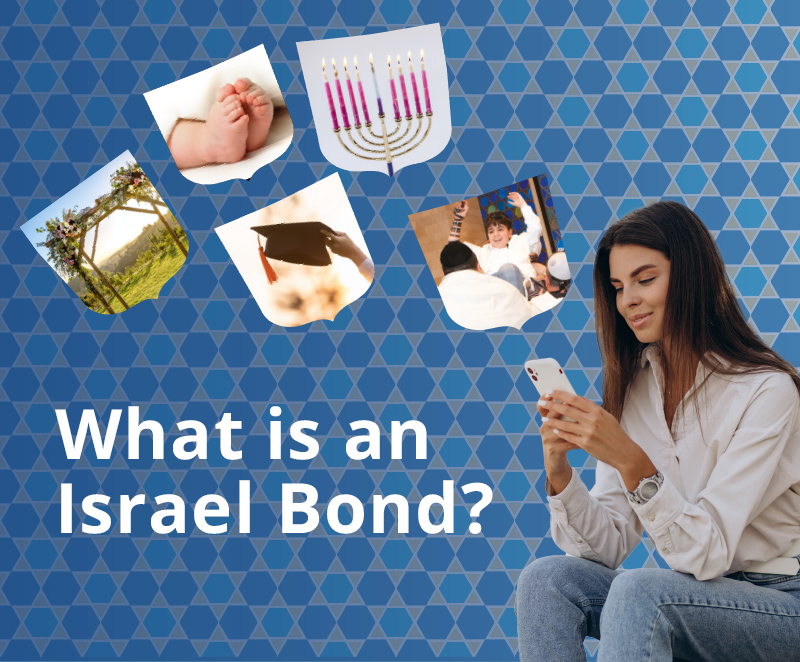 An Israel bond is a loan you can make to the State of Israel. Once you make the loan, the State of Israel issues a bond to you.
In return for the loan, the State of Israel agrees to pay interest to you, the bondholder, and repay the loan at the end of its term.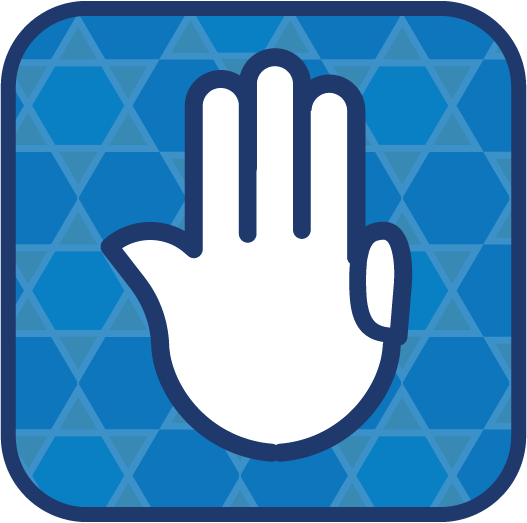 Israel uses the loaned money to help strengthen almost every part of its modern, innovative and diverse economy.
By buying an Israel bond, you are making a direct investment in the State of Israel.
Your investment benefits you and Israel.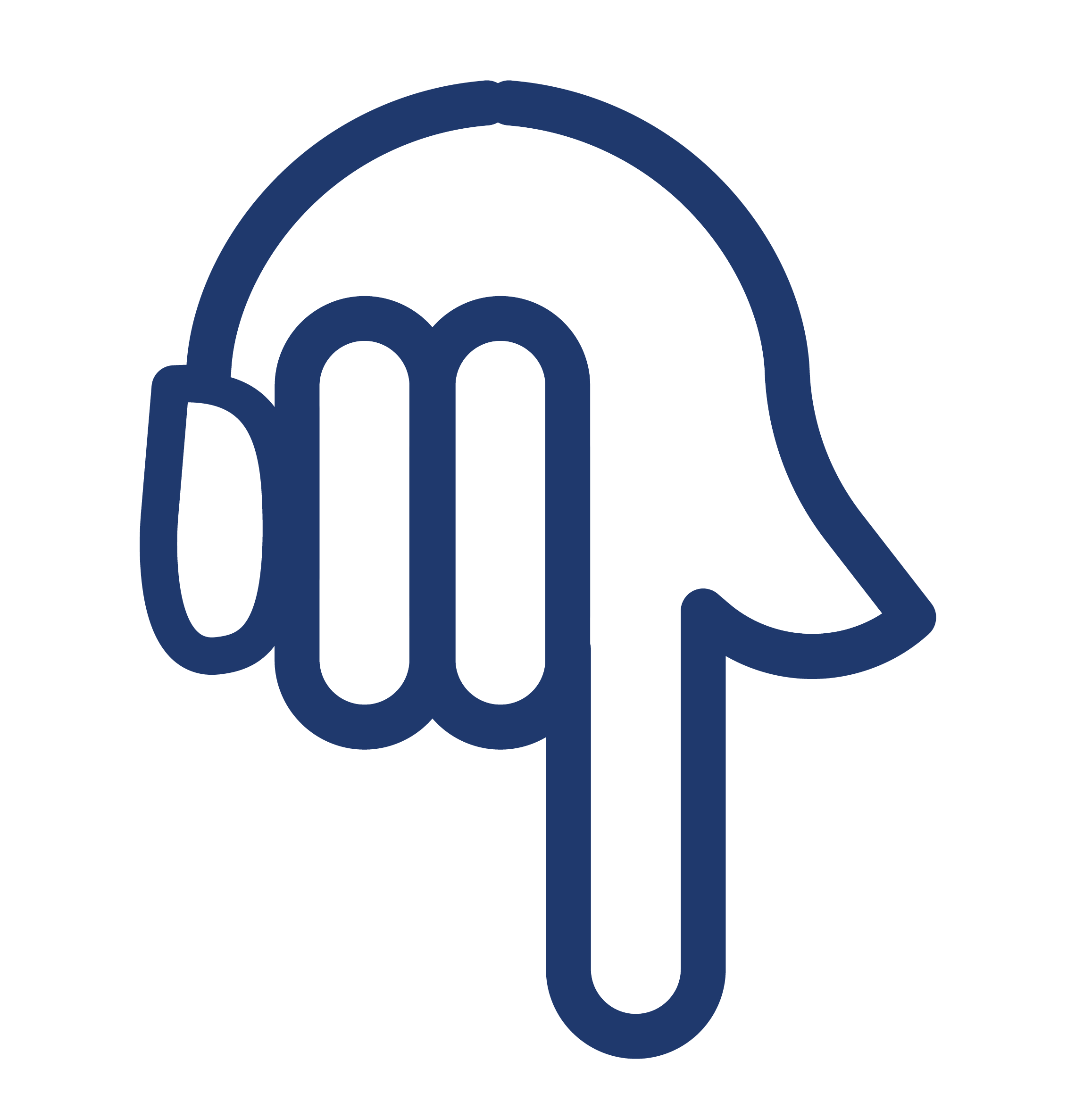 Diversify your investment portfolio
Today, investments in Israel bonds support a nation whose prodigious capacity for innovation continues to push the boundaries of modern technology.
To celebrate a holiday, mark a milestone, or cheer an achievement…
When you donate Israel Bonds, your favourite charities receive the full face value of the bond PLUS interest.
| | |
| --- | --- |
| | Your favourite charities benefit! |
| | Israel benefits! |
| | You benefit! |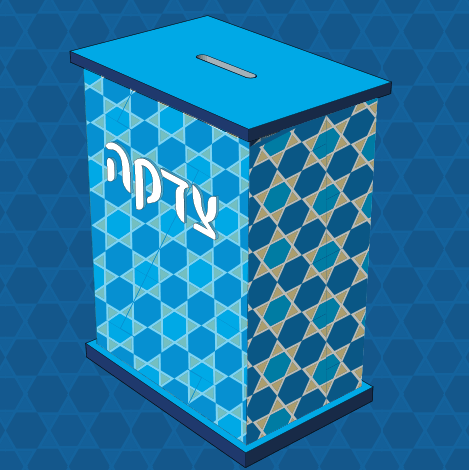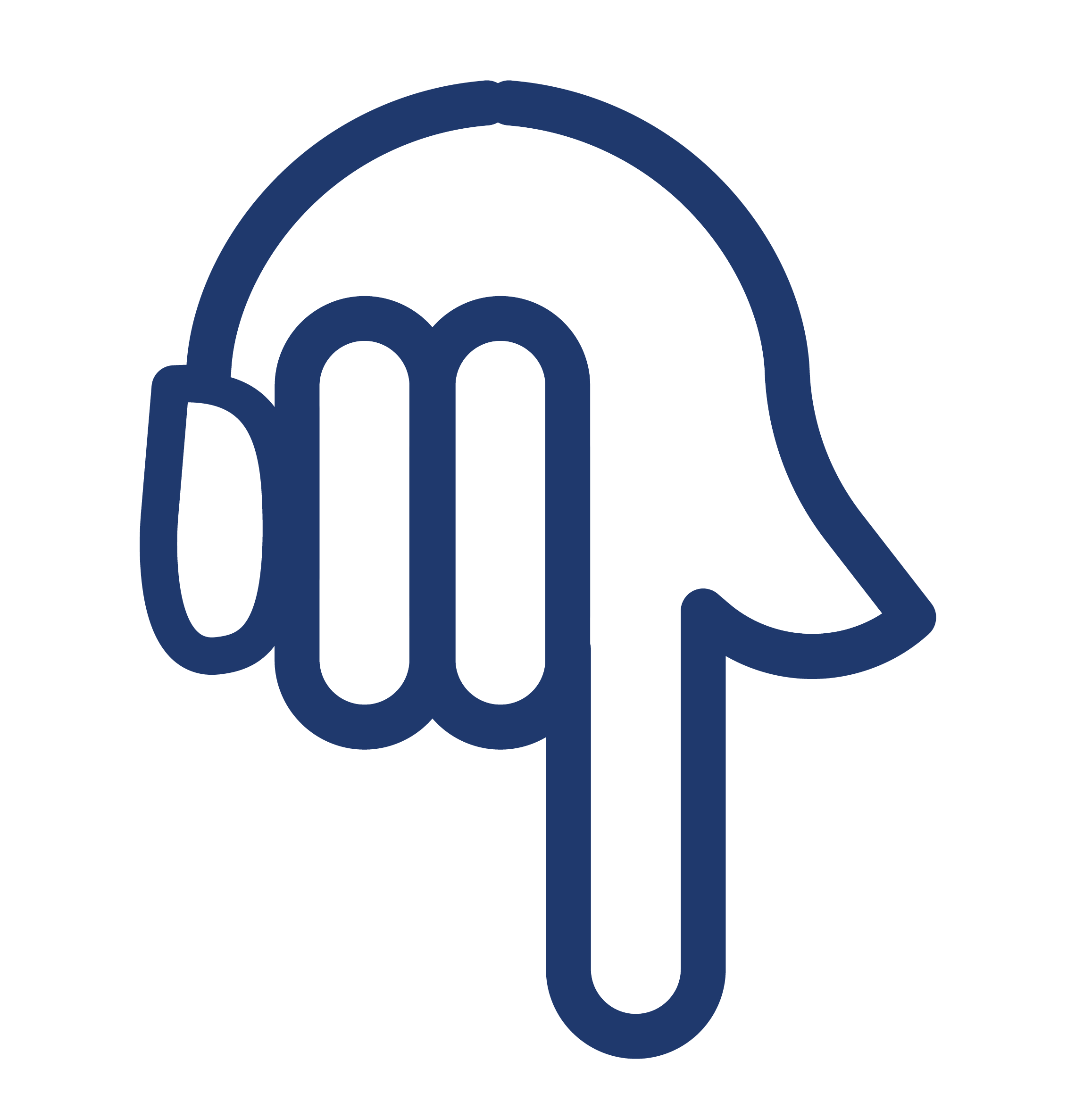 "The State of Israel, for value received, hereby promises to pay the owner..."