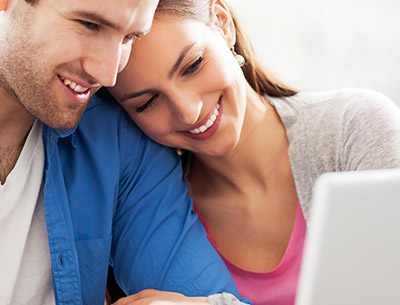 We are pleased to inform you that at the request of the State of Israel, Canada-Israel Securities Limited(CISL)/Israel Bonds registered as an Exempt Market Dealer, whose primary regulator is the Ontario Securities Commission and securities regulators/securities regulating authorities in other Provinces and Territories of Canada.
As registrants, we are now required to ask each of our clients to complete in full on a one-time basis an Account Opening Application.
The application process will be relatively quick and easy to complete, and once your account is approved, you will not be asked to submit a full application again.
Once you have done so, you will hear back from us within two business days and you will be able to begin buying, or resume buying, Israel bonds.
We appreciate that for many of our clients, there's more to an Israel Bond purchase than just "business as usual." We value the trust you place in us!
Need help?
Call us at 1.866.543.3351 during our business hours:
Monday to Thursday 9 am – 5 pm
Friday 9 am – 2 pm
Veuillez noter que notre site de commerce électronique n'est actuellement accessible qu'en anglais.
Le personnel bilingue de notre bureau de Montréal est à votre disposition pour vous aider à créer votre profil et à effectuer vos achats en ligne par téléphone au 514.482.0427
Have an approved account?
We recommend that you fill these forms on your desktop, laptop or tablet. Before starting the application, you will need the following:
| | |
| --- | --- |
| | Your Social Insurance Number |
| | Your spouse's employment information and Social Insurance Number, if applicable |
| | Individual and Household / Entity net income |
| | Your favourite snack |