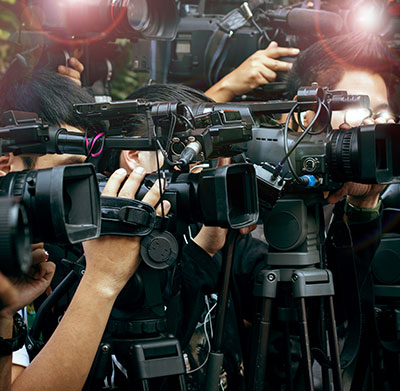 Women's Division U.S. Inducts Cathy Distelburger as Chairperson, Pays Tribute to former Chair Laura Orzy at Installation Ceremony featuring Ambassador Gilad Erdan
March 7, 2021
On March 7, Israel Bonds Women's Division U.S. welcomed Cathy Distelburger as its new chairperson, and paid tribute to Laura Orzy, outgoing chair, in a special installation ceremony held over Zoom. The virtual gathering, bringing together over 200 participants from around the globe, showcased Israeli musical performances, warm wishes and remarks from Ms. Distelburger's and Ms. Orzy's close friends, family, fellow Women's Division members and Bonds' leadership and supporters, and expressions of gratitude from Ambassador Gilad Erdan, Israel's Ambassador to the United States and the United Nations.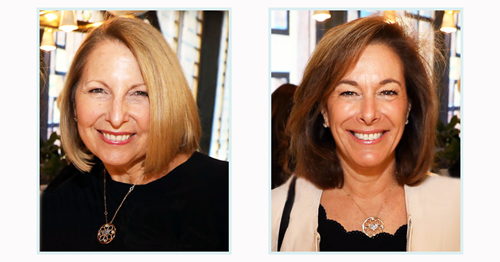 The installation ceremony commemorated Ms. Orzy for her years of dedication to the Israel Bonds organization, who prior to chair, held the same position for Women's Division in Toronto for six years, and honored incoming chair Ms. Distelburger for her longtime commitment as she served as general campaign chair for Rockland County, New York, and prior to that as Rockland County Women's Division local chair. Installation committee co-chairs Sharon Sasson and Debbie Schwartz, also longstanding Bonds supporters, offered congratulatory statements as did National and International Board Chairman Howard L. Goldstein. In reflecting on the praiseworthy accomplishments of Women's Division to present day, Mr. Goldstein declared, "I take pride in knowing that our ongoing efforts are and will be in the hands of exceptional leaders for years to come, leaders that David Ben-Gurion and Golda Meir as they look down upon us today, and other Bonds founders would be undeniably proud of." He added, "In looking ahead to a prosperous future, for Bonds, for Israel, for all of you and your families, National Women's Division is a centerpiece of the organization and I along with Israel Maimon and all of our leadership and staff are looking forward to working with you, together, to take it to even greater heights."
Keynote speaker Ambassador Gilad Erdan, in conjunction to his laudatory remarks for each of the women, spoke to the accomplishments of the Bonds organization, underscoring, "Despite the difficulties of COVID-19, you've secured a historic [$1.5] billion in U.S. sales in 2020. Your efforts are making an enormous difference, helping us secure our future, especially now. On behalf of the State of Israel, I want to thank you for everything that you have done, and I'm sure, will continue to do."
In addition to sharing moving slideshows and videos of the women capturing special moments during past delegations, the ceremony concluded with the traditional passing of the yad, and Ms. Orzy being presented the Woman of Valor award for her achievements and dedication to the Women's Division, to the Bonds organization, and to Israel.