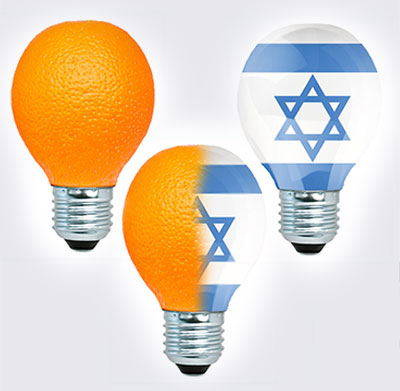 New Leadership Hosts Exclusive Event with 'Fauda' Co-Creator
April 12, 2020
Fauda co-creator Avi Issacharoff spoke to over 150 Israel Bonds New Leadership fans of the hit Israeli television series via Zoom on Sunday, April 12, sharing not only secrets behind the global sensation but also the process leading to its creation. Issacharoff and co-creator Lior Raz both served in the same elite undercover unit in the Israel Defense Forces. Later, while reuniting during reserve duty, they discussed projects they were contemplating, which ultimately led to their collaboration on Fauda.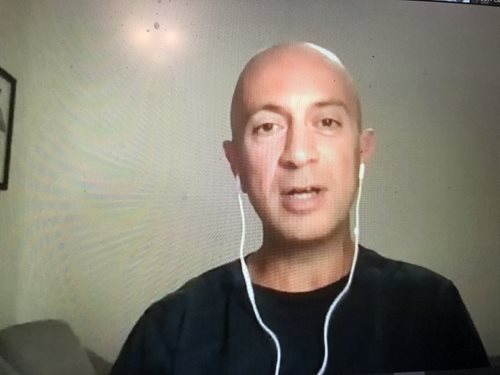 'Fauda' co-creator Avi Issacharoff shares secrets behind the show with Israel Bonds New Leadership
Issacharoff described his IDF service as "a precious moment," noting that Fauda story lines were rooted in his army experience and based on real events and people, ranging from Israeli personalities to Hamas terrorists.
The global program with Avi Issacharoff was held under New Leadership auspice.