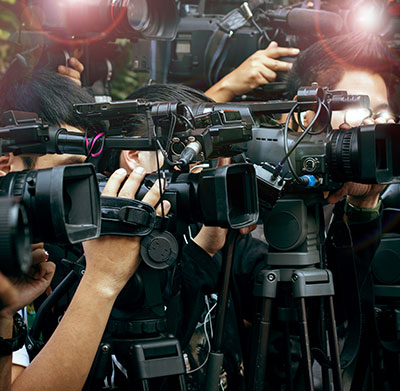 Israel Bonds Mourns the Passing of Joshua Matza
December 31, 2020
The leadership and staff of Israel Bonds mourn the passing of former president & CEO Joshua Matza, who died December 30 at age 89. A man of dignity and determination, he served as Bonds president & CEO in the United States from 2002-2011, taking the organization to new levels of achievement while underscoring its importance to Israel.
This was exemplified by the fact that Mr. Matza served during three major conflicts – the Second Intifada, the Second Lebanon War and Operation Cast Lead. In each instance, with characteristic leadership and resolve, he mobilized Bonds lay leaders and staff to ensure Israel would receive the resources necessary to help weather the economic repercussions of the conflicts.
Mr. Matza was a respected political leader and cabinet minister, who considered icons such as Menachem Begin and Ariel Sharon to be his friends and mentors. A 13th-generation Jerusalemite, he was fiercely patriotic, joining the pre-state paramilitary organization Lehi – also known as the Stern Gang – when he was just 14.
Prime Minister Netanyahu, in commenting on Mr. Matza's passing, noted he was "a force as president of the Bonds organization. The mobilization of resources for the benefit of Israel on a large scale, and the strengthening of ties between Diaspora Jews and our country, gave him immense satisfaction."
Mr. Matza's impact on the Bonds organization and his beloved Israel was immeasurable. May his memory always be a blessing.