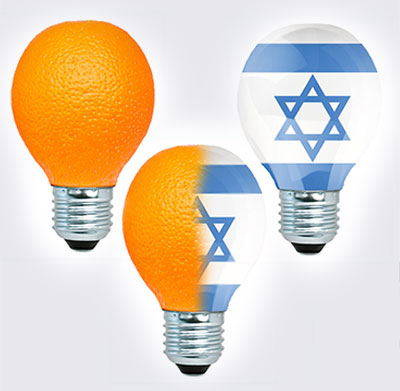 Israel Bonds Leadership and Staff Commemorate Yom HaShoah
April 21, 2020
Israel Bonds leadership and staff throughout the world – over 700 strong – joined as one in commemorating Yom HaShoah – Holocaust Remembrance Day – on April 21.
The emotional global ceremony featured a stirring message from Rabbi Yisrael Meir Lau, former Ashkenazi Chief Rabbi of Israel and a survivor of the Buchenwald concentration camp.
In speaking of Israel's establishment in the aftermath of the Holocaust, Rabbi Lau stated, "It's not enough to be independent. You have to build the state, and Bonds helped us . . . overcome obstacles." He concluded by urging listeners to "keep this bridge (between us) very, very strong."
Particularly impactful were the words of Auschwitz-Birkenau survivor Dr. Gita Cycowicz, who moved her audience to tears through heartbreaking testimony tracing the arc of her journey from death camp prisoner to proud citizen of Israel.
Other poignant moments included hundreds of participants simultaneously lighting Yizkor candles and reciting Kaddish in memory of the six million Jews who perished.