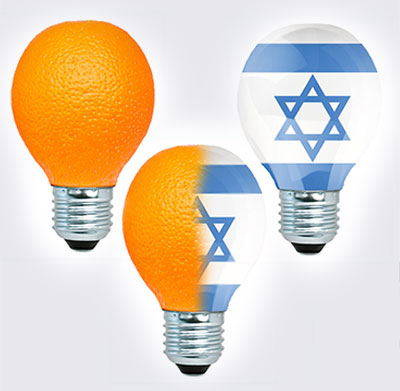 Israel Bonds Global President and CEO Israel Maimon Shares Insights with Leading Media
May 7, 2020
As the coronavirus crisis continues to impact Israel, its citizens and its economy, as well as Jewish communities and all individuals around the globe, a search for answers amidst the uncertainty remains. Israel Bonds President and CEO Israel Maimon shared his insights and perspectives recently with a number of influential Israeli, Jewish and other media sources, including The Jerusalem Post, Israel21c, Jewish Broadcasting Service, Christian Broadcasting Network, MergerMarket and Radio Entrepreneurs on the critical steps needed for economic recovery efforts to take place in order to ensure the long-term prosperity of the Jewish state. Maimon spoke on Israel's widely-recognized history of resilience and its distinct ability to overcome adversities and challenges, articulating to The Jerusalem Post, "Israel Bonds is one of the unique resources that the State of Israel has to raise capital," adding the fact that Bonds' existing clients, over 130,000-150,000, are from all around the world, including the US, Canada, Europe, Latin America and elsewhere.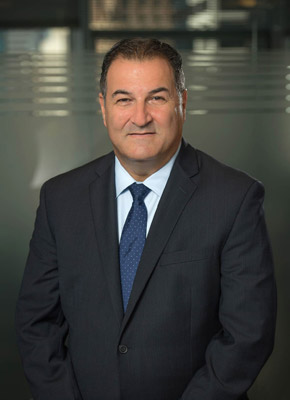 Israel Bonds President and CEO Israel Maimon
With immense pride for his current position and having the opportunity to play a major part in strengthening the Jewish nation through investments in Israel bonds, Maimon looks to a brighter tomorrow in confidence that friends of Israel throughout the world will be determined to invest in Israel's future, and their ongoing faith in its success will prevail.
To read the full text of The Jerusalem Post article, click here.