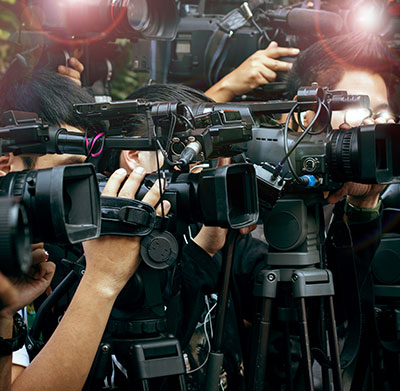 Despite Pandemic Challenges, Israel Bonds Secures Historic 2020 Worldwide Sales of $1.8 Billion
December 31, 2020
As Israel Bonds turns 70, the organization launched in 1951 by Prime Minister David Ben‑Gurion to strengthen Israel's economic foundations, realized what was arguably its most significant accomplishment to date – securing $1.8 billion in 2020 worldwide investments, despite the coronavirus pandemic.
In March, as the enormous implications of the coronavirus outbreak were being assessed, Bonds President & CEO Israel Maimon and U.S. Sales Vice President Stuart Garawitz proactively approached Israel's Finance Ministry, requesting an expanded goal in order to secure the additional funding necessary to help Israel offset the economic effects of the pandemic.
International Chairman of the Board Howard L. Goldstein said, "Our promise to Israel has been kept due to the core essence of Israel Bonds, passed down unwaveringly through decades and generations - that a combined effort by Bonds lay leaders, staff and its global network of investors can make an enormous difference for Israel and her people."
Added Israel Maimon, "The pandemic presented formidable challenges, prompting new approaches to a business model that, for 70 years, had been predicated on national and regional events, synagogue activities and personal interactions. Yet, with resolve and an overt sense of purpose, the $1.8 billion total was attained, underscoring the well-established Bonds reputation as a dependable source of funds for Israel."
In October, outgoing Finance Ministry Accountant General Rony Hizkiyahu, in an emotional expression of appreciation to Israel Bonds leadership, said, "We know you invest because you truly care about the future of Israel and you believe in us to make it happen. You put your money where your heart is, and we share your vision."
The record achievement was also praised by Israeli leaders across the political spectrum, including Prime Minister Benjamin Netanyahu who, in referencing Ben‑Gurion, said, "Even he, Israel's founding prime minister, could not have foreseen the extraordinary success of Israel Bonds."
The unprecedented sales brought global Israel bond investments since 1951 to more than $46 billion.