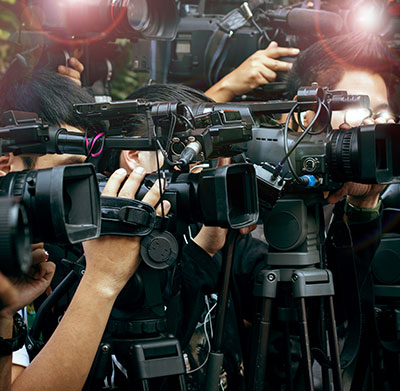 11/8/2018
The Merriam-Webster dictionary defines innovation as "the act or process of introducing new ideas, devices, or methods."
There are few places on the planet where this definition is being applied at a more rapid pace, and with such astounding, internationally acclaimed success, than Israel.
---
9/20/2018
In convening the Israel Bonds founding conference at Jerusalem's King David Hotel in September 1950, Prime Minister David Ben-Gurion assured assembled delegates of "a much brighter future that is not far away."
---
7/19/2018
Leaders from a number of prominent Jewish organizations attended a July 10 meeting at Israel Bonds' corporate headquarters in New York, hosted by Howard L. Goldstein, who was recently elected chairman of the board of Israel Bonds, and Israel Maimon, its president and CEO.
---
7/16/2018
On May 8, 2018, at a meeting of the national board of directors of Development Corporation for Israel/Israel Bonds, it was my honor to be unanimously elected new chairman of the board.
---
6/14/2018
The billionaire businessman and philanthropist hosted three Israel Bonds events in the past 18 months, with the events raising investments totaling $290 million.
---
6/14/2018
An event hosted by billionaire Warren Buffett helped raise $80 million in Israel Bonds investments last week with total events hosted by Buffett raising total of $290 m. in the past year and a half.
---
6/13/2018
The billionaire businessman and philanthropist hosted a dinner reception last week in his hometown of Omaha, Nebraska — his third such event for Israel Bonds in 18 months.
---
2/20/2018
The Ohio Treasurer's Office purchased $52.8 million in Israel bonds Feb. 15 to increase the state's holding to $200 million – the first time a state has reached that figure in U.S. history, according to the treasurer's office.
---
2/12/2018
Florida's Department of Financial Services said it is increasing its investment in Israeli debt securities to "an unprecedented" $50 million for 2018.