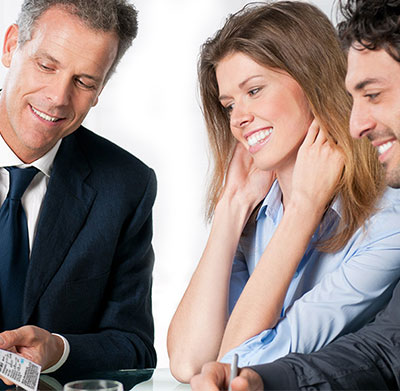 Thank you for your ongoing business
Israel Bonds Canada is committed to working with investment professionals across the country to increase their knowledge and understanding of our fixed income offering.
Over the past several years, the State of Israel has made ongoing improvements to our product offering, with more client-friendly terms and rates. We have also devoted considerable effort to upgrading our systems and personnel to better serve you so that you can confidently recommend Israel Bonds to your clients.
The State of Israel has done its part by successfully managing one of the most dynamic economies in the world, a fact fully reflected in the continuous improvement in Israel's credit rating and positive economic outlook.
Together, we can truly make a difference for your clients and for Israel.
We look forward to working with you and welcome your comments, questions and feedback.
Raquel Benzacar Savatti
CEO