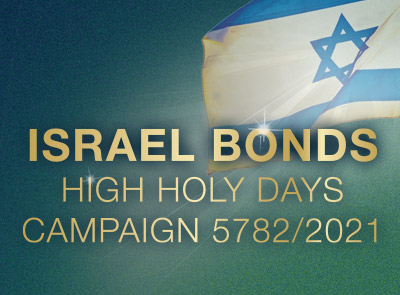 This High Holy Day Season, Israel Bonds invites you to join thousands of people across North America who choose to bond with Israel by purchasing an Israel Bond for as little as $36.
Join us for our virtual High Holy Day appeal featuring a special panel discussion and a screening of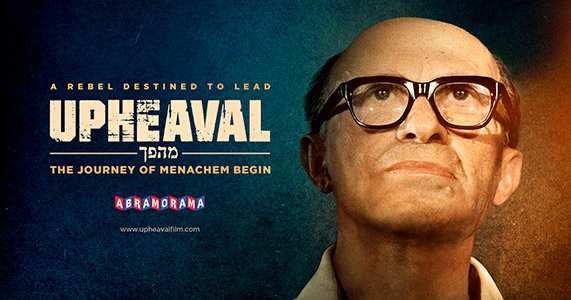 Registrations opening soon!
The incredible story of former Israeli Prime Minister Menachem Begin comes to life in this new, captivating documentary. Menachem Begin's story is modern Israel's story. Driven by a passion for his people, this former prime minister of Israel dedicated his life to the survival and safety of Israel and the unity of the Jewish people. Rarely seen archival materials and revealing interviews showcase Begin's life in this compelling new film.
For more information, call:
Toronto & GTA — Shaindy Nathanson: 416.789.3351 Ext: 144
Montréal & Québec Region — Gilda Abdulezer: 514.482.0427 Ext. 361
Ottawa & Atlantic Canada — Robin Fox: 613.792.1142 Ext. 181
Calgary & Edmonton — Phyllis D'Aguiar: 403.910.5575
Vancouver — Ross Sadoff: 604.266.7210 Ext. 342