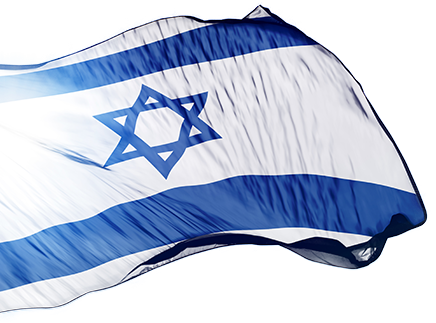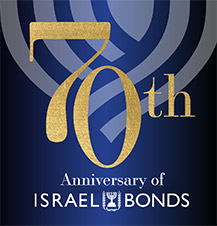 Our Traditions in Non-traditional Times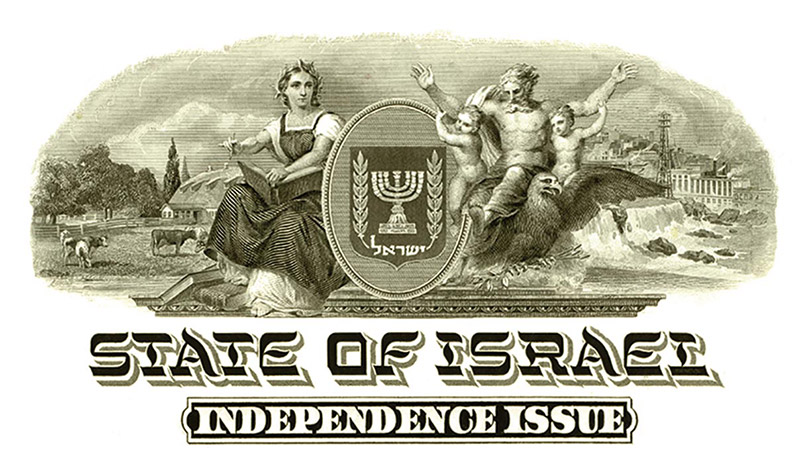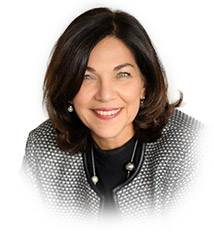 Raquel Benzacar Savatti
Chief Executive Officer
Canada-Israel Securities, Limited/Israel Bonds.
Almost since the State of Israel launched the first Israel bonds 'Independence Issue' in 1951, a tradition was born in synagogues across North America: buying Israel bonds during the High Holy Days.
Now approaching its 70th year, the tradition became established as a meaningful way for Diaspora communities to participate in the strengthening of the Jewish state.
For many, the decision to buy Israel bonds occurred during Kol Nidre or on Yom Kippur day. The Rabbi or a member of the congregation would stand at the bima and deliver what became known as 'the Israel Bonds appeal.' Children learned from watching their parents and grandparents as they turned down a tab on their bonds card, indicating their connection to Israel.
For many others, whether the decision was made in synagogue or at home, buying Israel bonds at some point during the High Holy Day season became a beloved family tradition.
In the early years, the partnership between Israel and Diaspora Jewry through Israel Bonds was crucial to the building of the nation. During times of crisis, such as the Yom Kippur War, or the first and second intifadas, Israel Bonds were one key resource that was critical to Israel's survival.
Over the decades, through good and challenging economic times alike, through times of war and times of relative peace, the tradition of our lasting bond has remained as strong as ever. The historical timeline shown here illustrates this unbroken and ongoing legacy.
Times change, but our traditions endure.
This year, the tradition of going to High Holy Day services, surrounded by family and friends, will certainly be a different experience. There will be fewer of us in synagogue or we may be participating in virtual services.
Moreover, many congregations are grappling with serious economic challenges and will rightfully be appealing to members for urgent support. Those of us who can help will, of course, do whatever we can. This is our way; this is our tradition.
During this time of introspection & reflection, let us also continue to show the people of Israel that the endurance of the bond between us remains as strong as ever.
This is our way; this is our tradition.
This High Holy Day season, we appeal to you to continue the time-honoured tradition of bonding with Israel by investing in Israel Bonds.
Thank you, Toda Raba, and L'shana tovah u'metukah! May you and all of your cherished loves ones be healthy and safe as we look ahead to a New Year and a bright future.
ISRAEL BONDS/CANADA-ISRAEL SECURITIES, LIMITED.
Israel bonds must be held to maturity. Canada-Israel Securities, Limited disclaims the right to the exclusive use and registration of the Crest of Israel. This is not an offering. Investment amounts, interest rates and maturities available on all bonds will vary according to current offerings by the State of Israel. Rates, terms and bond issues as listed and/or advertised are subject to change or be discontinued without notice. As with any part of your financial plan, you should always consult with your financial advisor and/or accountant to ensure the plan is suitable for your situation. E/OE.
Copyright © 2020 Israel bonds are sold all year in Canada exclusively by Canada-Israel Securities, Limited.