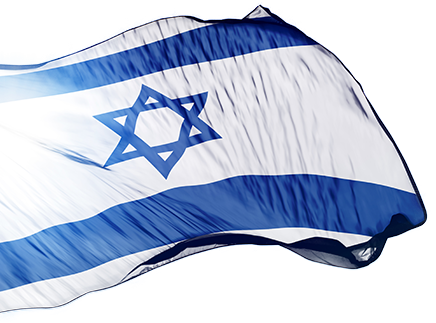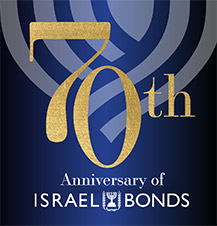 Global High Holy Days Events
At these most unprecedented times, your support and commitment to Israel Bonds enables the organization to achieve our shared mission. Your collaborative efforts and dedication to advancing Israel's accomplishments allows for the world's only Jewish state to thrive and reach milestones never thought possible.
Enjoy highlights from some of our exclusive High Holy Days global events, below.
Thank you for your loyal and trusted business, and for making this special connection to Israel through Israel Bonds.
Israel Bonds Spectacular International Celebration of Heritage and Unity
THURSDAY, SEPTEMBER 10 at 8:00PM EST
Israel Bonds' Chef's Table with Chef Michael Solomonov


View and print recipes here:
TUESDAY, SEPTEMBER 15 at 8:00PM EST
Selichot from the Kotel with Israel Bonds:
An Extraordinary Global Experience
TUESDAY, SEPTEMBER 22 at 3:00PM EST
Exclusive engagement with Mark Regev,
senior advisor to Prime Minister Benjamin Netanyahu
SUNDAY, OCTOBER 18 at 2:00PM EST
Israel Bonds Women's Division Exclusive Archeological Tour
of the Ancient Talmudic Village of Korazim in the Golan Heights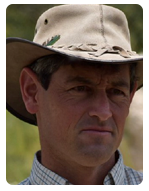 Archeologist
Achia Kohn-Tavor

Photos: Government Press Office
Embassy of Israel, Ohad Romano, Alon Segal
ISRAEL BONDS/CANADA-ISRAEL SECURITIES, LIMITED.
Israel bonds must be held to maturity. Canada-Israel Securities, Limited disclaims the right to the exclusive use and registration of the Crest of Israel. This is not an offering. Investment amounts, interest rates and maturities available on all bonds will vary according to current offerings by the State of Israel. Rates, terms and bond issues as listed and/or advertised are subject to change or be discontinued without notice. As with any part of your financial plan, you should always consult with your financial advisor and/or accountant to ensure the plan is suitable for your situation. E/OE.
Copyright © 2020 Israel bonds are sold all year in Canada exclusively by Canada-Israel Securities, Limited.