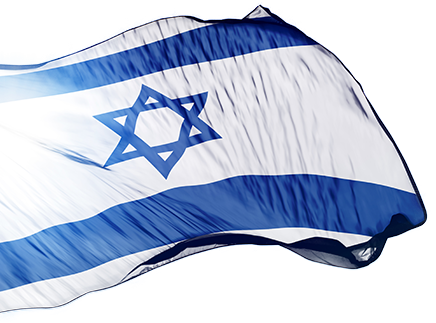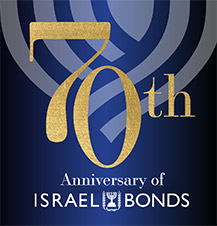 Donate Israel Bonds to Your Synagogue and You can Double your Charitable Impact
Donating Israel Bonds to your synagogue is a way to help strengthen your synagogue and the State of Israel at the same time.
Please fill out the form below and one of our Customer Service Representatives will call you within two business days to help guide you through the process.
ISRAEL BONDS/CANADA-ISRAEL SECURITIES, LIMITED.
Israel bonds must be held to maturity. Canada-Israel Securities, Limited disclaims the right to the exclusive use and registration of the Crest of Israel. This is not an offering. Investment amounts, interest rates and maturities available on all bonds will vary according to current offerings by the State of Israel. Rates, terms and bond issues as listed and/or advertised are subject to change or be discontinued without notice. As with any part of your financial plan, you should always consult with your financial advisor and/or accountant to ensure the plan is suitable for your situation. E/OE.
Copyright © 2020 Israel bonds are sold all year in Canada exclusively by Canada-Israel Securities, Limited.