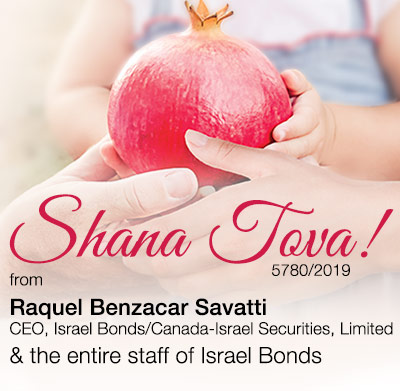 NEW! Buy Israel Bonds ONLINE
The traditional Israel Bonds High Holy Day campaign
has a new, cleaner and greener spin: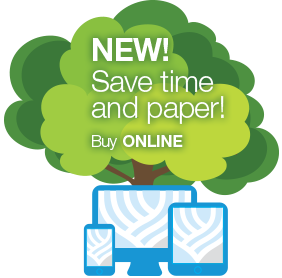 It's fast – save time.
It's clean & green – no paper forms.
It's Israel and Israel Bonds
– what's not to love?
You can now buy Israel Bonds online.
Join tens of thousands  of people who make this special connection with Israel during the High Holy Days. – bonds starting at $36
Buy your Israel Bonds online, in the privacy of your home.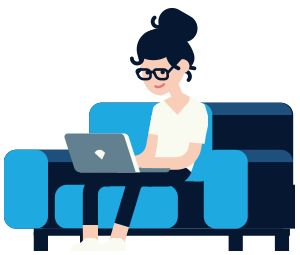 ISRAEL BONDS/CANADA-ISRAEL SECURITIES, LIMITED.
Israel bonds must be held to maturity. Canada-Israel Securities, Limited disclaims the right to the exclusive use and registration of the Crest of Israel. This is not an offering. Investment amounts, interest rates and maturities available on all bonds will vary according to current offerings by the State of Israel. Rates, terms and bond issues as listed and/or advertised are subject to change or be discontinued without notice. As with any part of your financial plan, you should always consult with your financial advisor and/or accountant to ensure the plan is suitable for your situation. E/OE.
Copyright © 2019 Israel bonds are sold all year in Canada exclusively by Canada-Israel Securities, Limited.