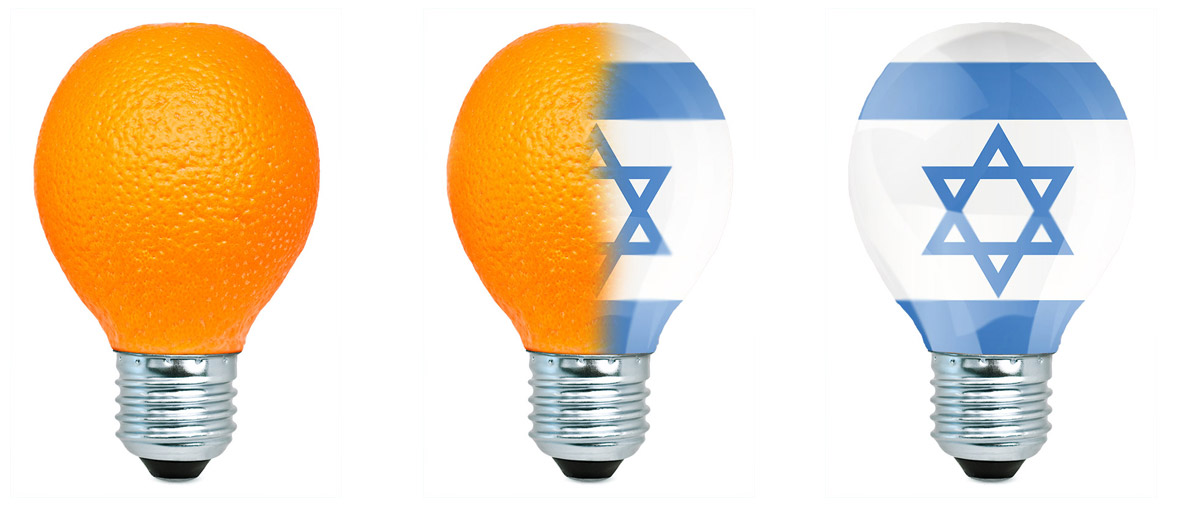 Israel: A bright light for innovations of every kind!
Investors in Israel bonds continue to help strengthen a nation whose collective ingenuity knows no bounds, and whose resourcefulness in combatting serious global issues improves and helps to repair our planet.
Creativity and out-of-the-box inventiveness have transformed tiny Israel into a hub of financial, industrial and high-tech growth. Israel has become a global superstar whose resourceful citizens have earned it the designation of "Start-up Nation."
Feel good about your investments in Israel bonds — see more inspiring and current news about Israeli innovation at the websites and blogs below!
"A Focus Beyond the Conflict: Technology, Health, Environment, Travel..."
---
"Israel Innovation News"
---
"The lesson of Herzl is that anything is possible. In 1896, the idea of a Jewish state was preposterous and impossible. But it happened. This means anything can happen, if we want it badly enough and we work hard for it. Herzl said, 'if you will it, it is not a dream'. That is true for ourselves, our collections, our countries, Israel and the future."
---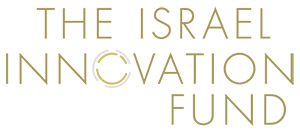 "Our vision is to reignite the Zionist spirit and meet the needs of Jewish Civilization in the twenty-first century by connecting people around the world through the vibrancy and creativity of contemporary Israeli culture."
---
"News of Israel's Achievements and Heartwarming Stories from the Jewish State."
verygoodnewsisrael.blogspot.co.il
---
Israel Active highlights Israel's achievements in the fields of medicine, science, technology, business, co-existence, humanitarian aid, culture, entertainment, sport and building the Jewish State.
---
Save A Child's Heart
saveachildsheart.com/
---
The Real Jerusalem Streets
rjstreets.com/
---

"The Israel Innovation Authority, formerly known as the Office of the Chief Scientist of the Ministry of Economy (& MATIMOP), is an independent and impartial public entity that operates for the benefit of the Israeli innovation ecosystem and Israeli economy as a whole. Its role is to nurture and develop Israeli innovation resources, while creating and strengthening the infrastructure and framework needed to support the entire knowledge industry."
---
United with Israel
---
Broader View
Beyond the Headlines: Context and Perspectives on Israel and the Middle East
---

Israel Seen - Rich Content with Compassionate Vision
---
"Boycott Israel the Right Way"
---
"Inspiring. Beautiful. Innovative. Israel."
---

jpost.com/Business-and-Innovation/Tech
These sites are listed for informational purposes only and do not constitute the sites' endorsements of Israel Bonds or Israel Bonds' endorsements of these sites.
---
We wish you, your family, loved ones and the people of Israel a peaceful, sweet and prosperous new year.
Shana Tova U Metukah!
Raquel Benzacar Savatti
Chief Executive Officer and the entire staff of Israel Bonds
ISRAEL BONDS/CANADA-ISRAEL SECURITIES, LIMITED.
Israel bonds must be held to maturity. Canada-Israel Securities, Limited disclaims the right to the exclusive use and registration of the Crest of Israel. This is not an offering. Investment amounts, interest rates and maturities available on all bonds will vary according to current offerings by the State of Israel. Rates, terms and bond issues as listed and/or advertised are subject to change or be discontinued without notice. As with any part of your financial plan, you should always consult with your financial advisor and/or accountant to ensure the plan is suitable for your situation. E/OE.
Copyright © 2018 Israel bonds are sold all year in Canada exclusively by Canada-Israel Securities, Limited.