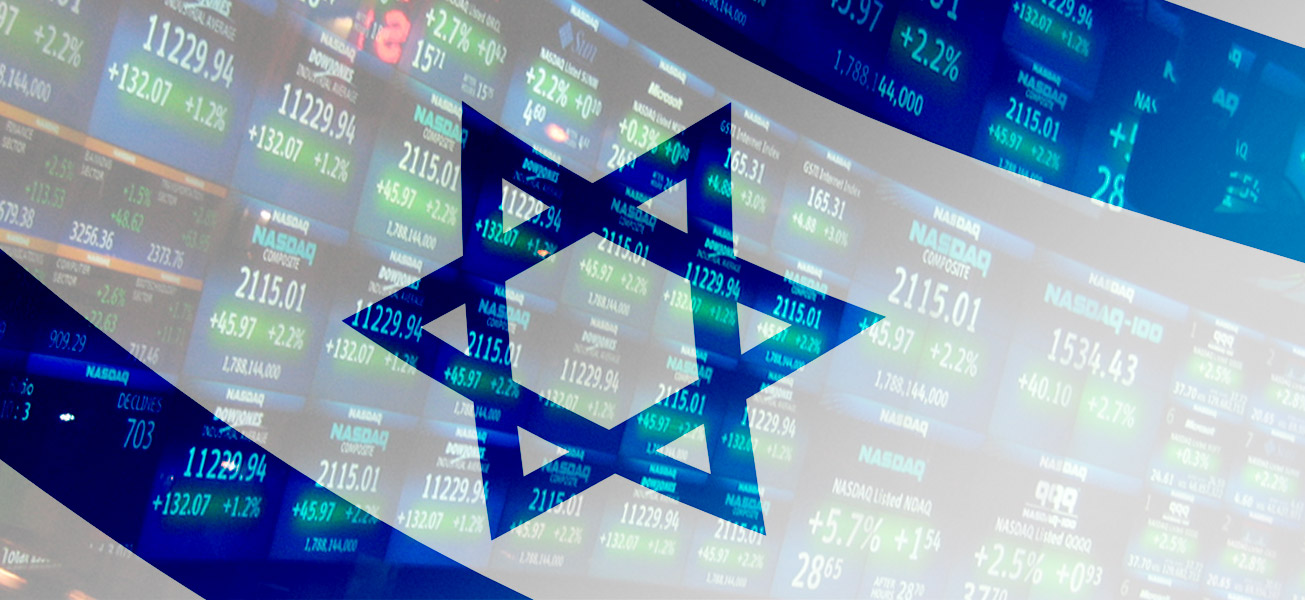 From the President & Global CEO
Israel Bonds: A Personal Economic Partnership with Israel
by Israel Maimon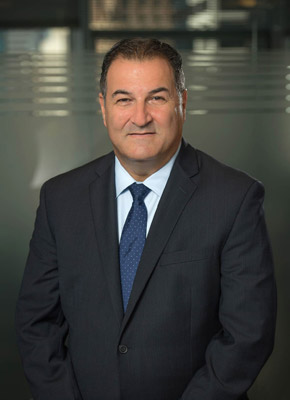 As Jews throughout the world join with the people of Israel in celebrating the 70th anniversary of the modern Jewish state, it is appropriate to reflect on Israel's amazing accomplishments.
Today's Israel is powerful in many ways, including imagination, resiliency and determination.
These defining traits have enabled the Israeli people to overcome challenge and adversity, absorb millions of immigrants and create cutting-edge technologies being utilized throughout the world.
Israel has realized another stellar achievement that perhaps flies under the radar but is no less significant. I refer to the building of a strong economy that consistently outperforms those of many developed nations.
In June, for example, it was announced Israel's GDP per capita – which is arrived at by dividing a country's total economic output by its population – had surpassed that of Japan. It is an amazing feat.
Additionally, three significant developments from the preceding month highlighted the many ways in which Israel's economy continues to stand apart.
First, the International Monetary Fund issued a report praising Israel's solid job market, government infrastructure investment and strong economic growth.
Next, Intel unveiled a $5 billion expansion plan for its facility in Kiryat Gat.
Finally, up-to-date-statistics revealed Israel's first quarter growth reached 4.2%, exceeding expectations.
All of this clearly demonstrates that Israel's economic fundamentals remain strong. Its GDP growth outpaces that of many developed economies, and its debt-to-GDP ratio ranks among the world's best.
It is remarkable. A nation originally built on socialist principles and agriculture now has a high-tech economy praised by international organizations and ratings agencies alike.*
Earlier this year, U.S. News & World Report issued its latest power rankings. Amazingly, tiny Israel ranked number eight on the list. The nation's economy was cited as a factor in determining Israel's impressive ranking.
As president & CEO, I am proud to note that Israel Bonds, with an active presence throughout the world that has generated $41 billion in sales since inception, has played an essential role in making this possible.
Owning an Israel bond represents a personal economic partnership with Israel that fills every bondholder with pride. Just ask Warren Buffett, the world's most famous investor, who, at an Israel Bonds event in Omaha, Nebraska on June 7 stated, "I'm delighted to own Israel bonds."
This was Mr. Buffett's third event with Israel Bonds in just 18 months. In explaining his commitment to Israel and Israel Bonds, Mr. Buffett said, "I have nothing but good feelings about what I am doing." He added that May 14, 1948, the date Israel declared independence, was "a good day for the world."
It was indeed a good day for the world, and, even as we celebrate all that has been accomplished in just 70 years, we join as one in anticipation of extraordinary achievements still to come.
*(Israel bonds are not rated)