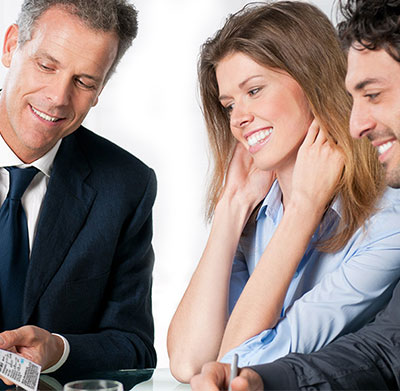 IMPORTANT CHANGES TO ISRAEL BONDS
We are pleased to inform you that at the request of the State of Israel, Canada-Israel Securities, Limited (CISL)/Israel Bonds registered as an Exempt Market Dealer, whose primary regulator is the Ontario Securities Commission and securities regulators/securities regulating authorities in other Provinces and Territories of Canada.
Each of our clients are required to complete in full on a one-time basis an Account Opening Application.
Israel bonds are easy to book:
1

Fill out the

investment form

To fill out our forms online, please use one of the following browsers:

2

Email or fax the completed investment form to Israel Bonds:

BrokerageOrders@israelbonds.ca or 416.789.2235

For Montreal & Quebec region, email or fax completed form to:

BrokerageOrdersMTL@israelbonds.ca or 514.482.9640

ATTN: RRSP/RRIF/RESP Department

3

Israel Bonds will follow-up with your back office to complete the transaction
Thank you for your ongoing business!