On Sunday, April 30, 2023, Israel Bonds Montreal New Leadership held a "sold out" Mitzvah Day at the Family Store.
The Family Store is a subsidized grocery warehouse offering affordable food and household essentials to thousands of people across Montreal. This Mitzvah Day, which was overseen by Rabbi Getzy Markowitz, saw parents and children participate in an engaging and fun-filled morning of preparing grocery orders using the latest in retail technology.
Families who attended, purchased and donated an Israel Bond to the Family Store—making this day a double Mitzvah by:
Supporting families in need, and
Investing in Israel
But with triple the impact, while also:
Strengthening the community
Thank you to all the families who came to be a part of this mitzvah!
Interested in events like this? Want to be a part of Israel Bonds New Leadership Division? We'd love to hear from you. Please contact Maria L. Corsi, Branch Manager, for more info:
***
New Leadership Montreal Co-Chairs
Matthew Azrieli
Daniel Gal
Izzie Steckler
***
SEE & SHARE EVENT PHOTOS BELOW
Click or touch photos to enlarge and share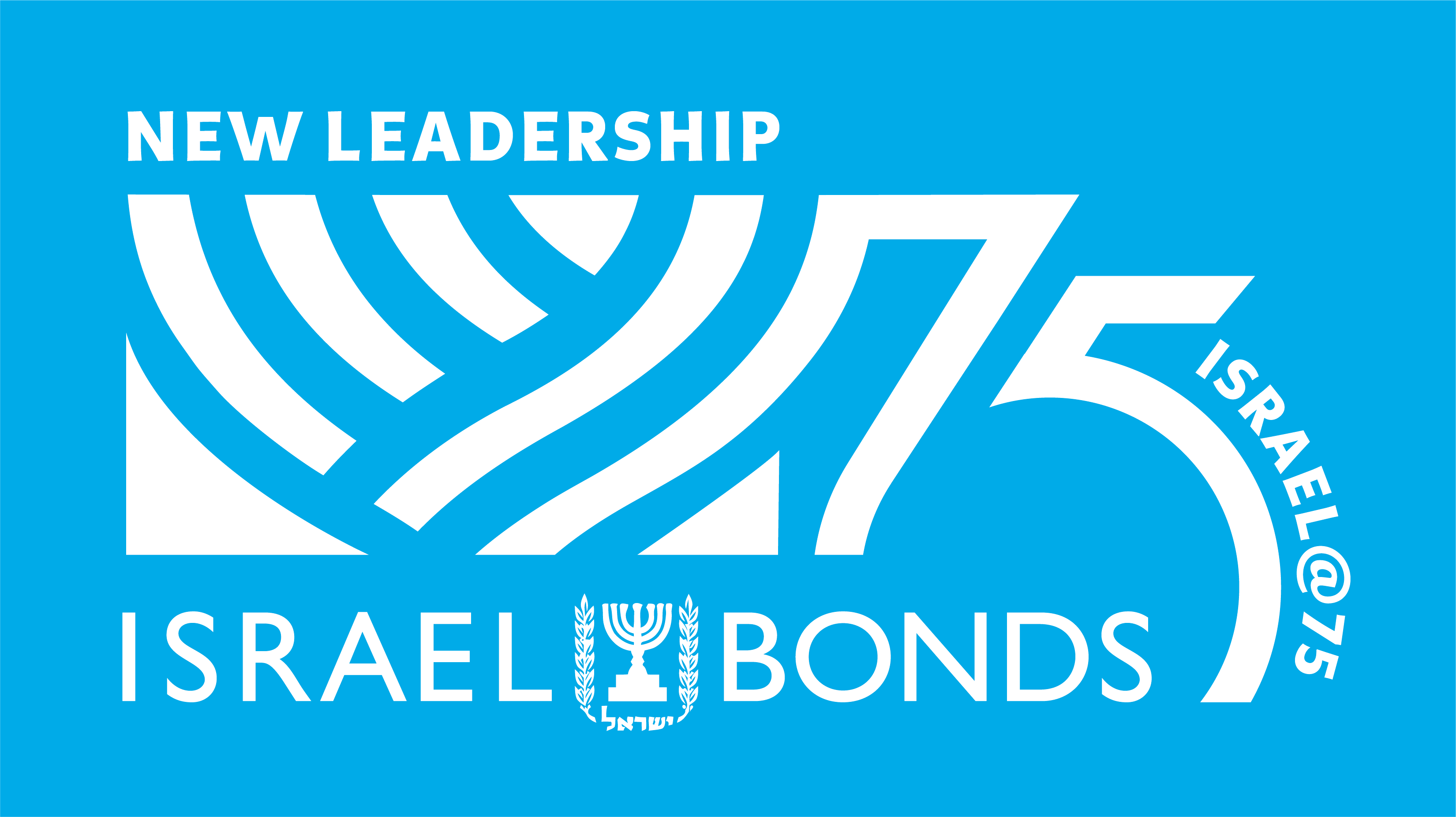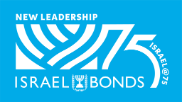 Canada-Israel Securities, Limited is registered as an Exempt Market Dealer.