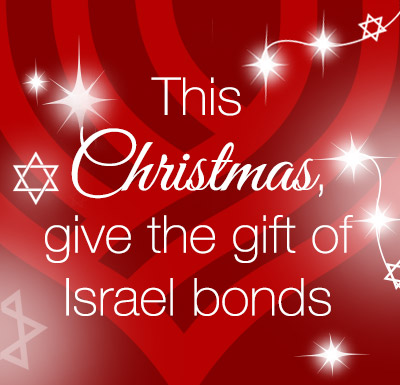 This Christmas, with Israel in your heart, make Israel Bonds the heart of your gifts.
Starting at $100, Israel Bonds are a meaningful way to share your love for Israel and teach your loved ones about your values. 
You can also buy Israel Bonds in Chai amounts such as $180, $360, etc.
Chai, which means "Life", is one of the most recognizable symbols in Judaism.
Chai, Comprised of the letters Chet and Yud, reflects the pre-eminence of Human Life in Judaism.
According to a Jewish tradition that assigns a numerological value to Hebrew letters, the Chet has a value of 8 and the Yud has a value of 10; hence, the two letters that spell "Chai" have a numerical value of 18. Because of this, the number 18 represents good luck and gifts are often given in multiples of Chai, or 18.
That's why 18 is such a meaningful number for you or your loved ones at Chanukah; and for all of life's celebrations.
10 x Chai = a $180 Israel bond!
Need help buying your Israel bonds as gifts this Christmas?
Call us — we're happy to help!
Toronto & GTA: 1.800.771.9301
Rest of Canada: 1.866.543.3351
When you buy your Israel Bonds Gifts for your loved ones, you can choose from an assortment of FREE Tribute Cards which showcase Israel: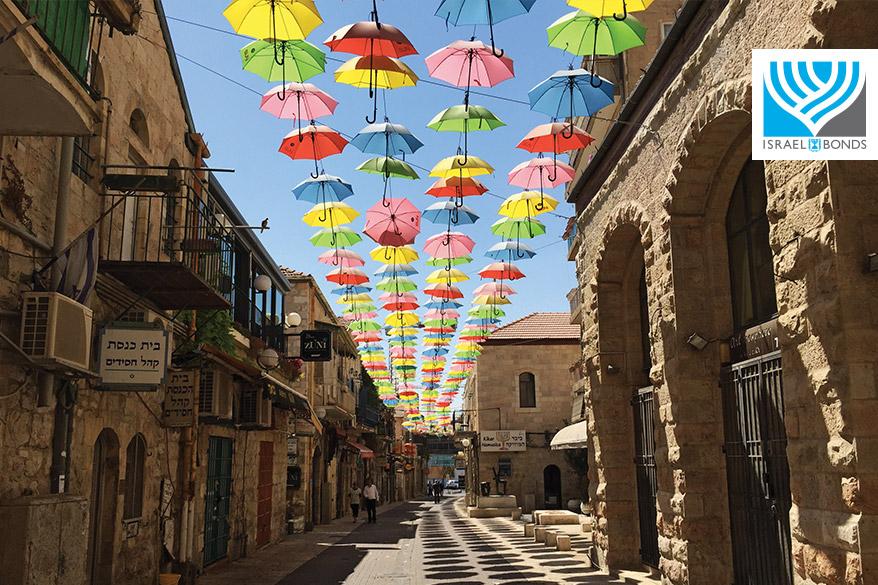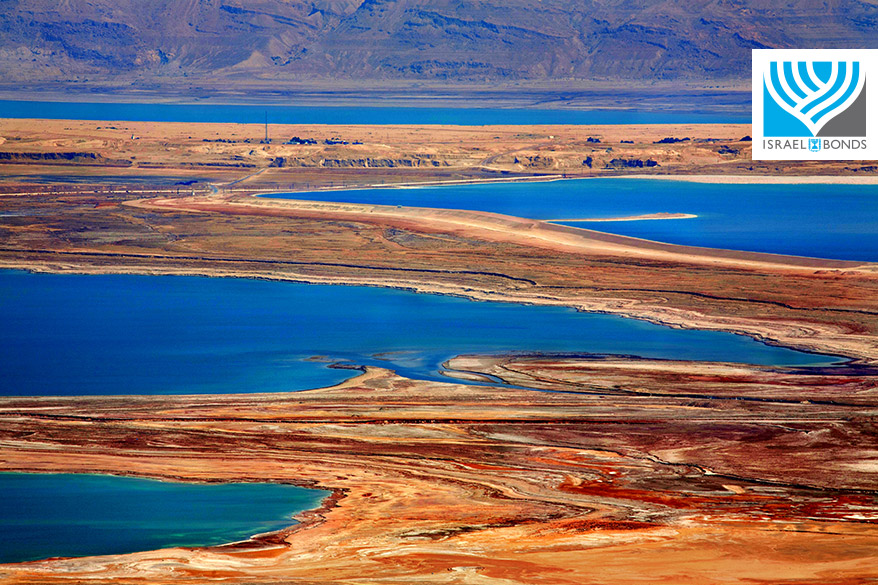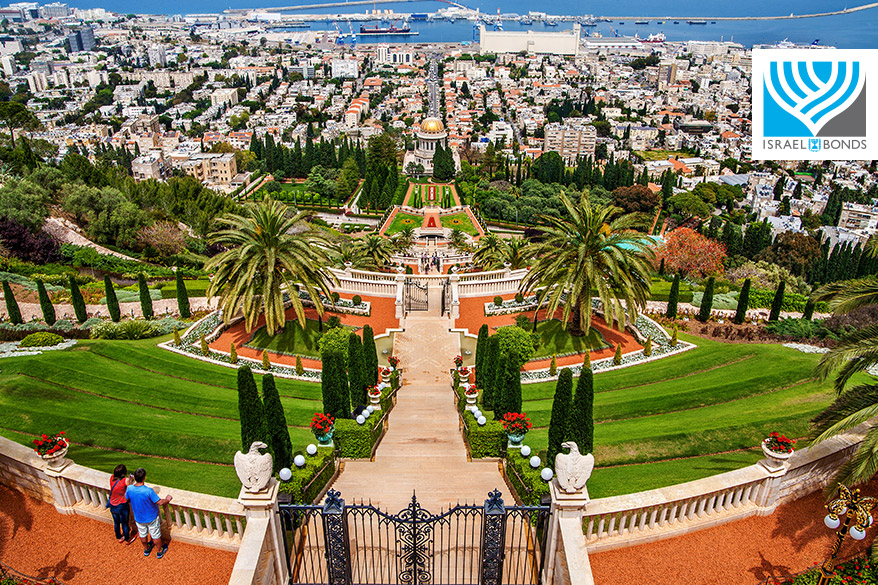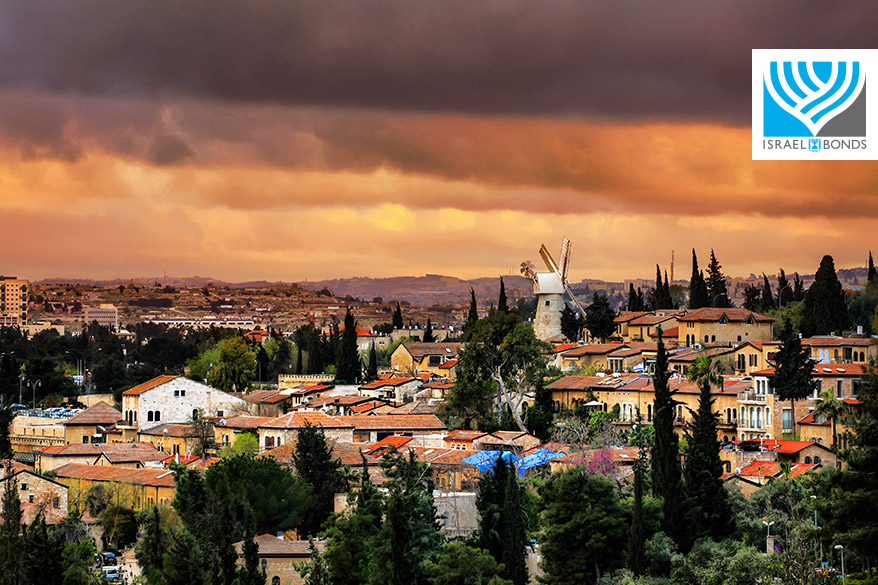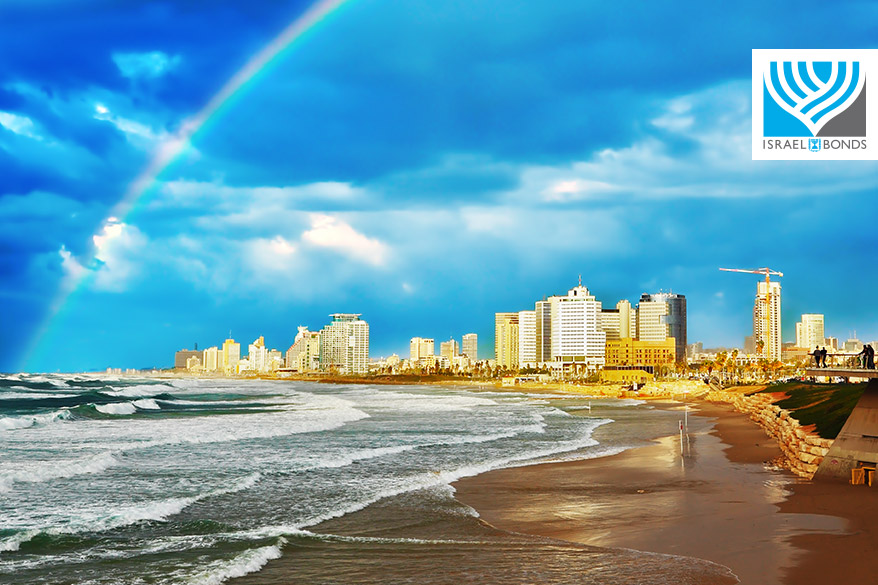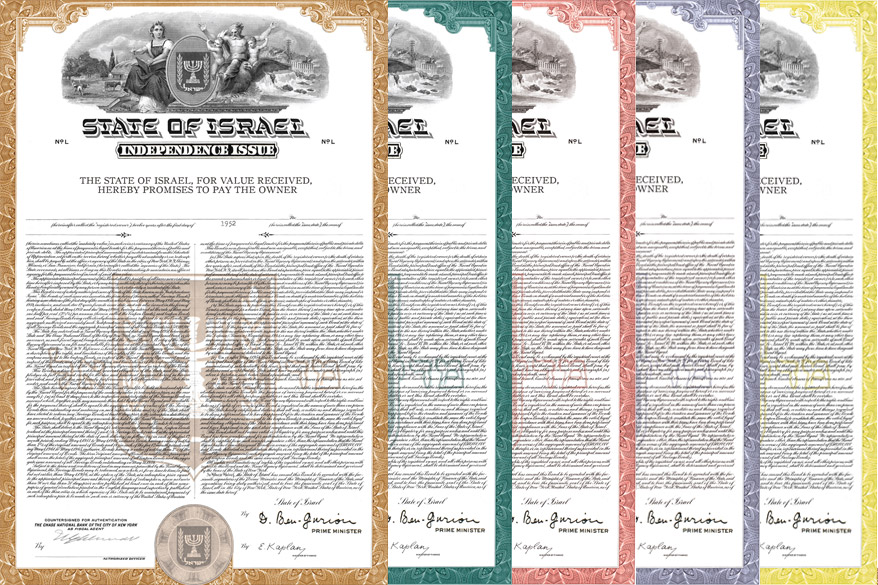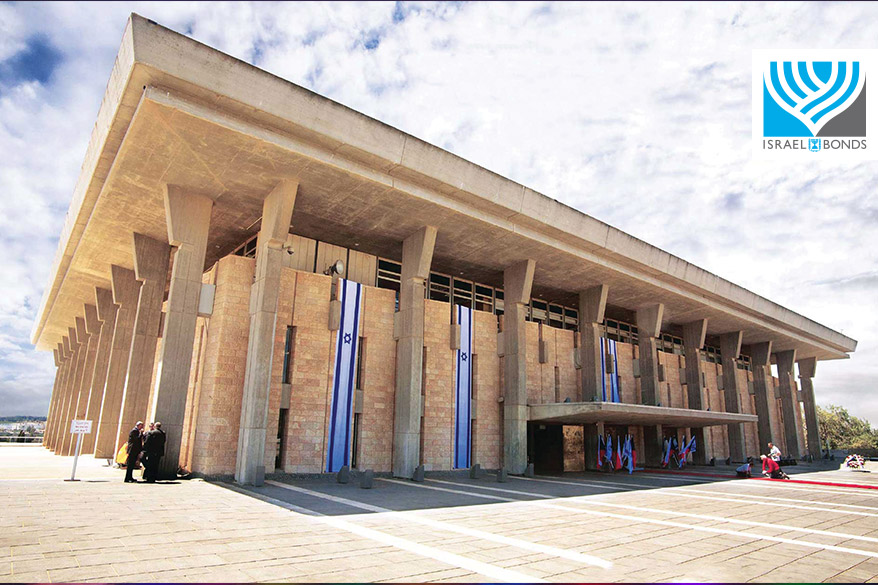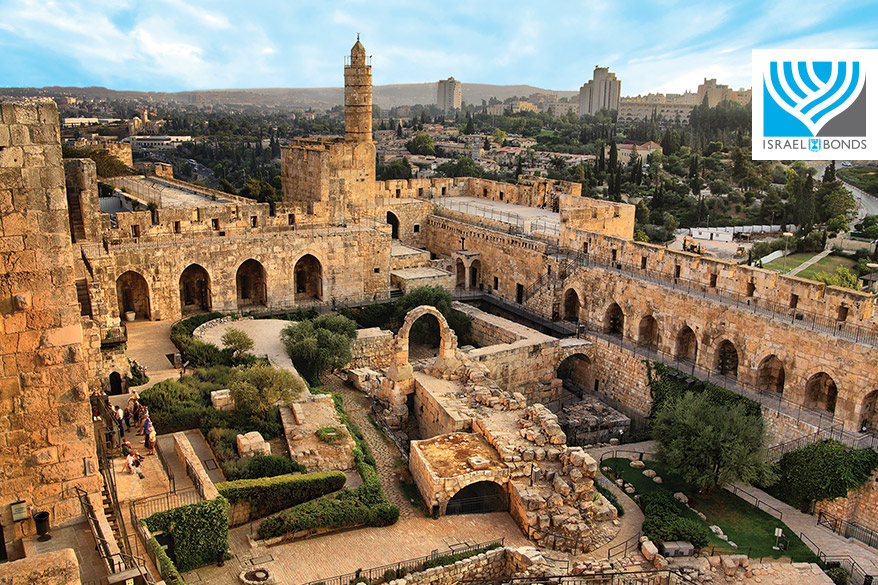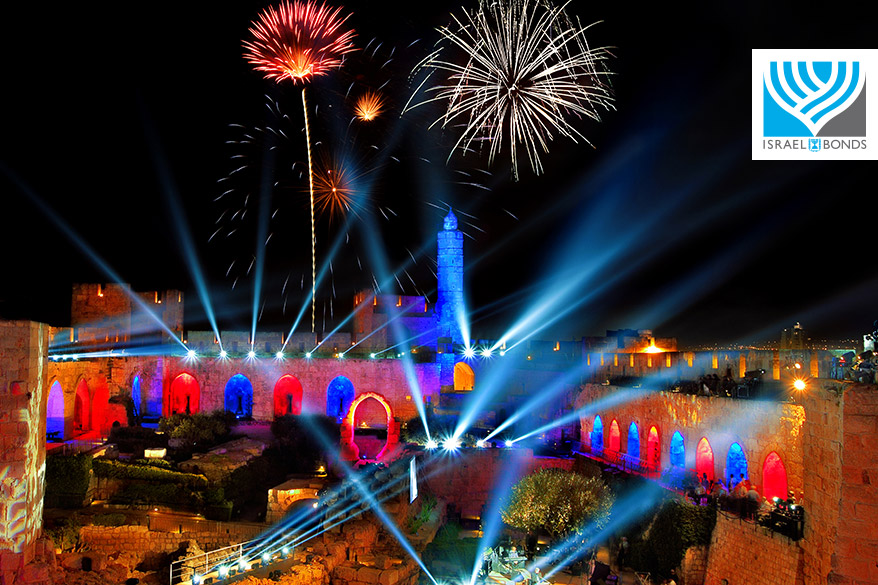 GiftCardsCarousel_VintageCertificate_Blue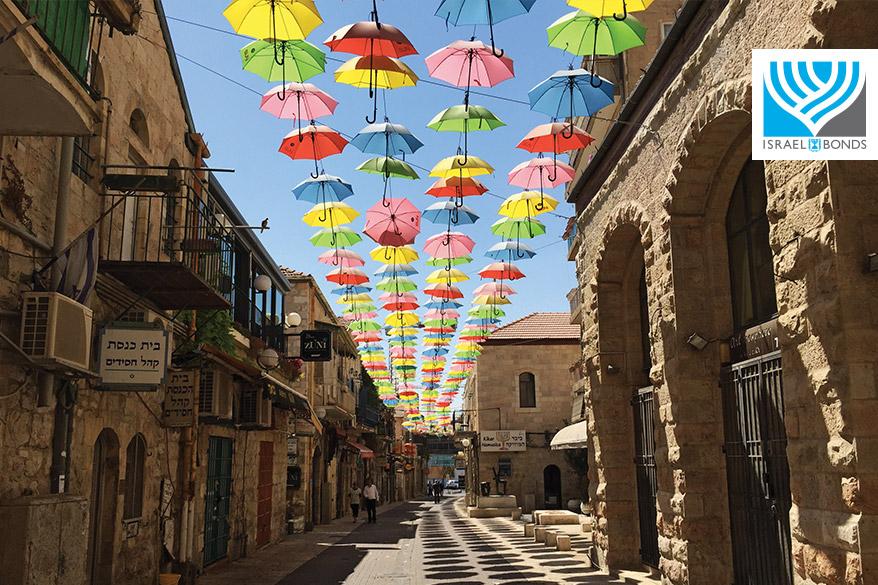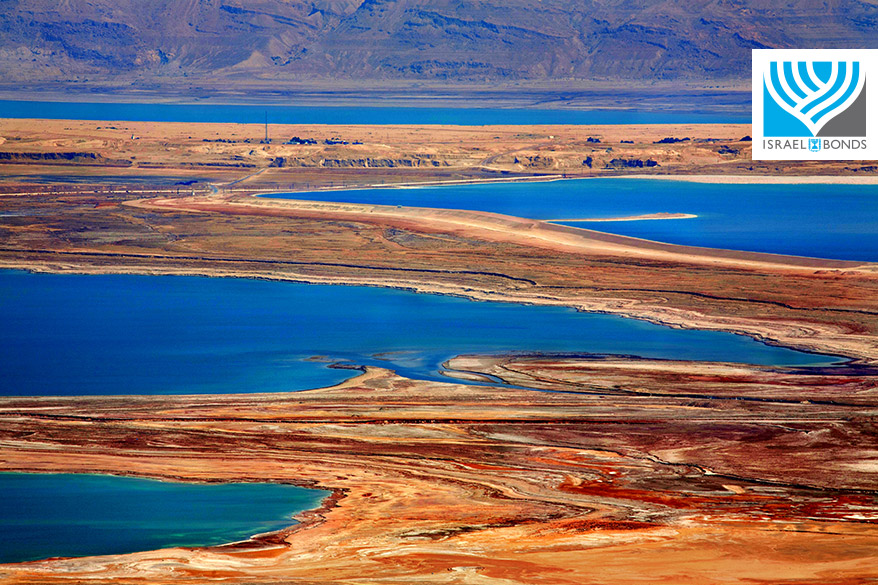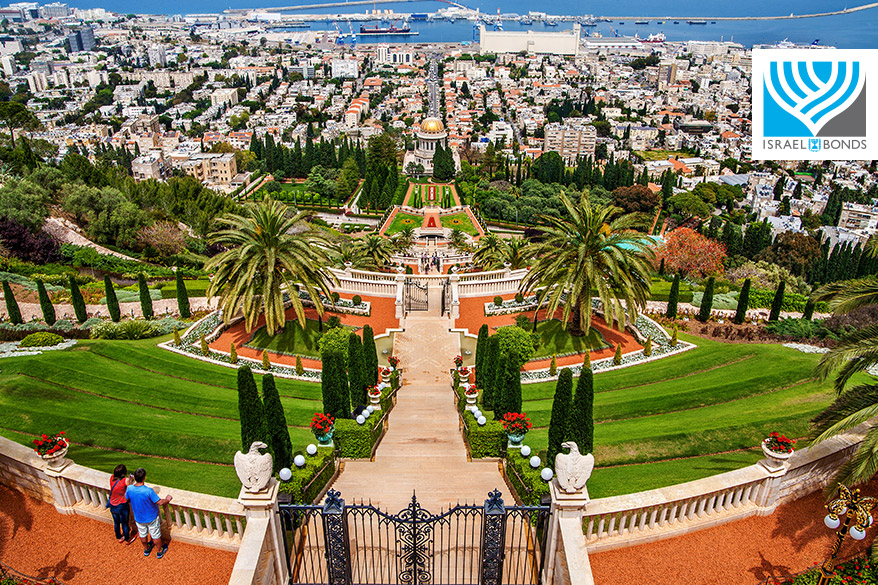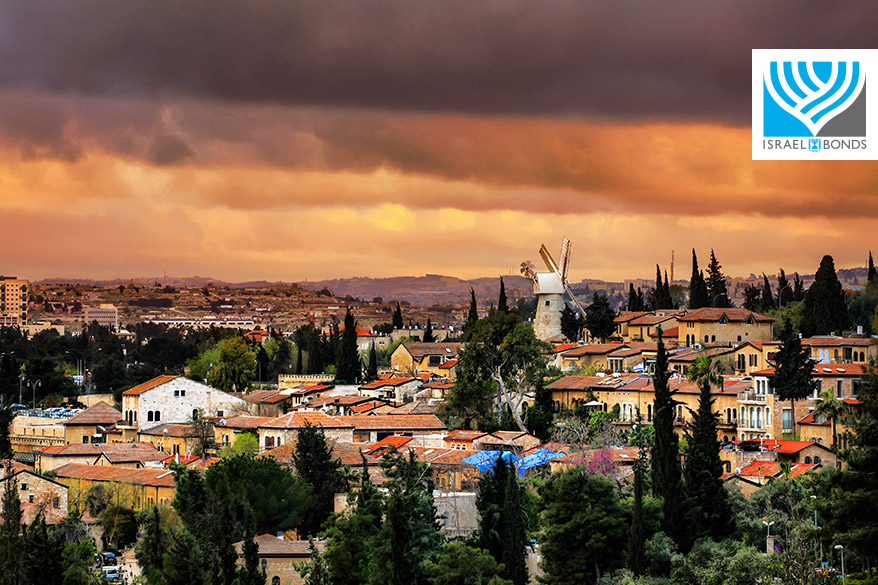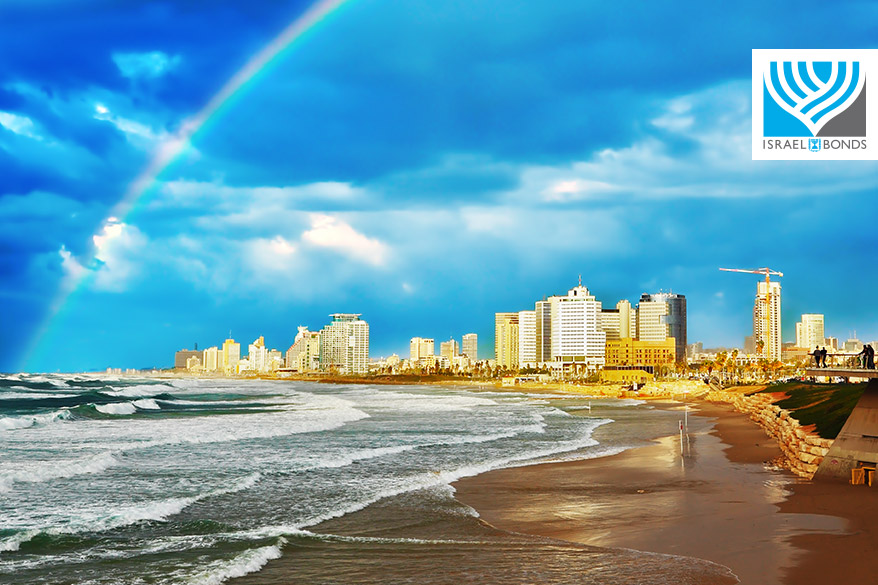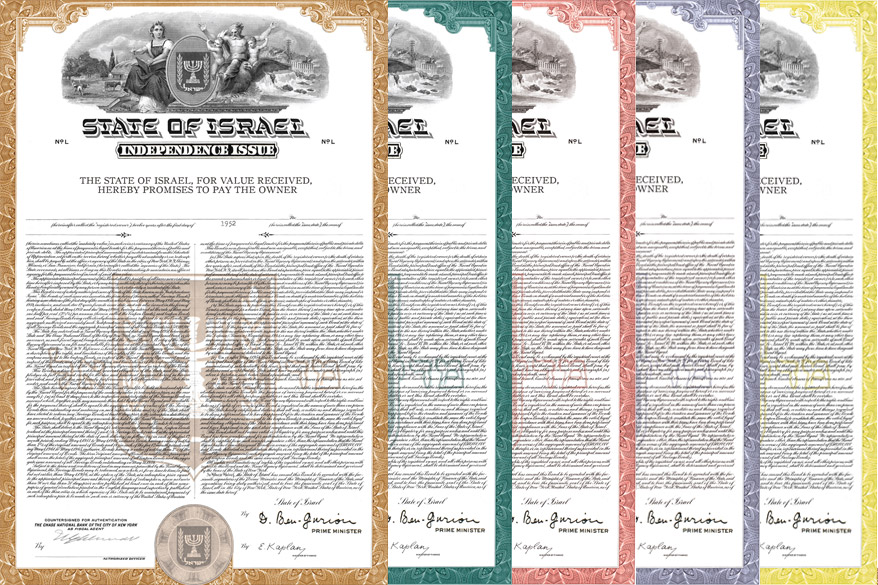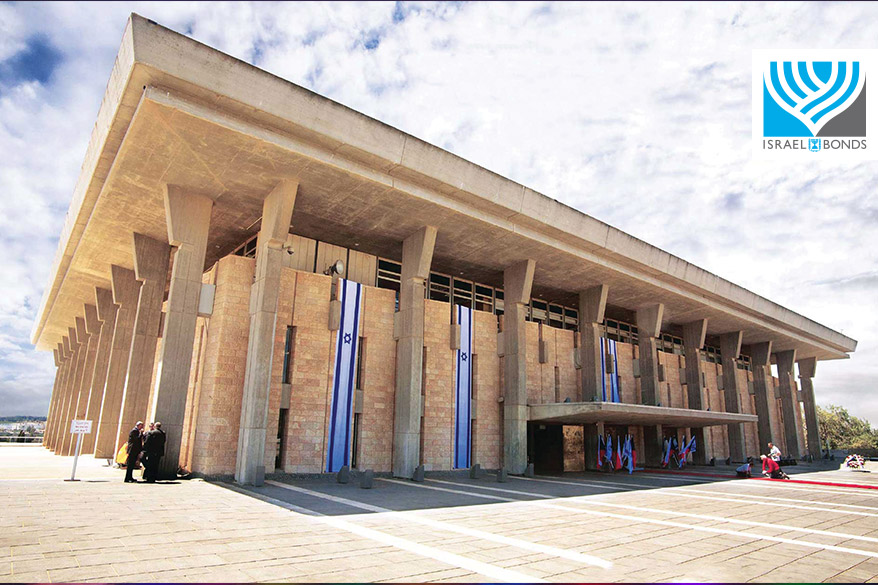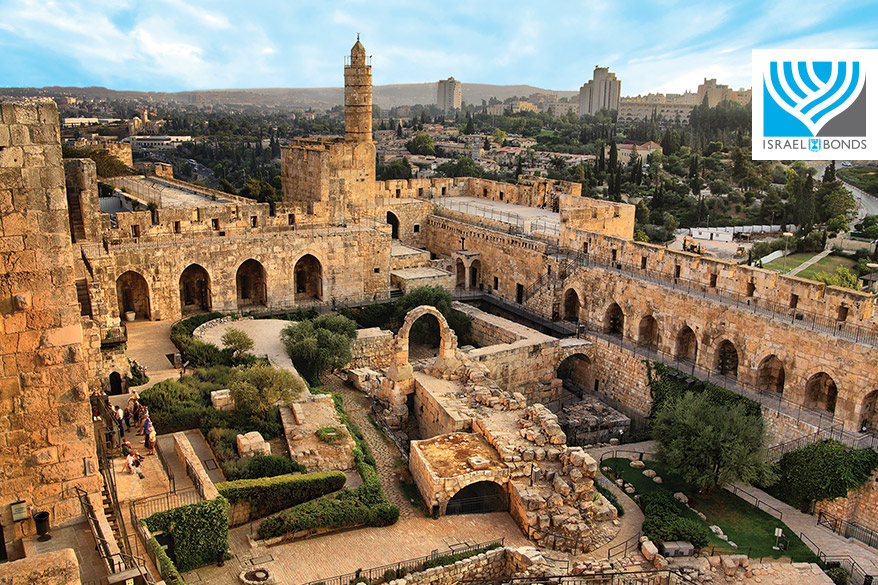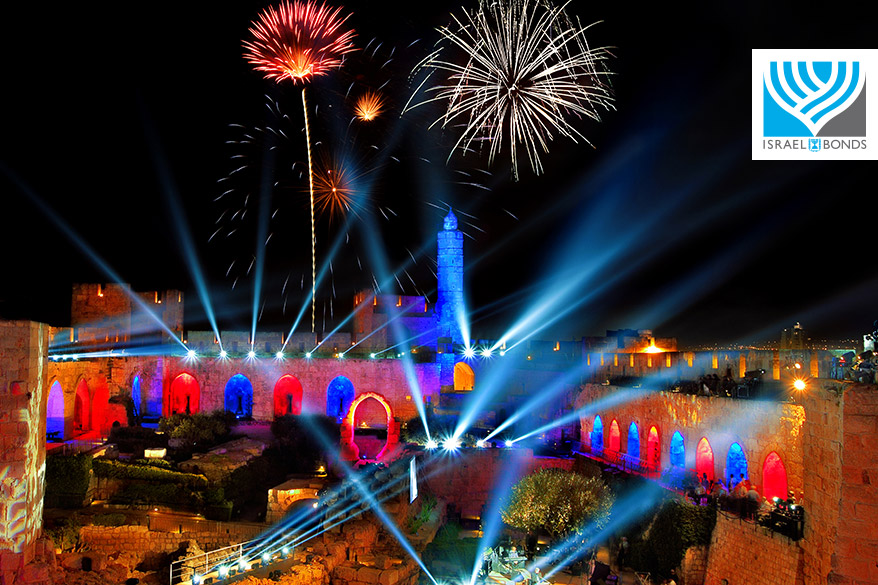 With Israel in your heart this Christmas, make Israel Bonds the heart of your gifts!
To fill out our forms online, please use one of the following browsers: