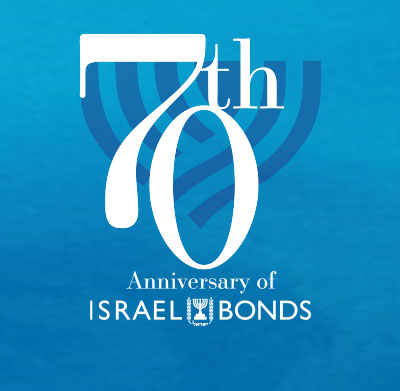 Bonding with History: A 70th Anniversary Narrative
What's Your Story?
In celebration of its 70th anniversary, Israel Bonds proudly presents its ongoing oral history series. Over the coming months, What's Your Story? - featured on this site, as well as Israel Bonds social media platforms including Facebook, and Instagram - will highlight personal reflections on extraordinary moments in time, spanning seven memorable decades.
Shira Lewis – Partaking in Extraordinary Experiences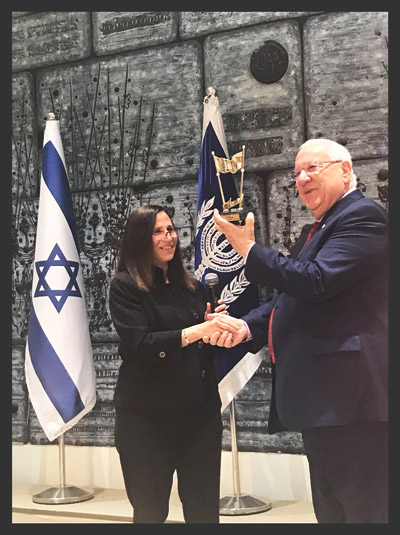 Through participation with Israel Bonds, both locally and nationally, I've had the privilege of partaking in extraordinary experiences. I have met prime ministers, presidents and numerous other remarkable people. I've had so many opportunities to travel to Israel that security and passport control at Ben-Gurion Airport almost always asks for my Israeli passport (which I don't have - yet). What I find most rewarding, though, are the bonds that are formed. I've made lifelong friends, both in the U.S. and Israel. And, being able to connect individuals to Israel through Israel Bonds, or by bringing them to Israel, as I did when I chaired or co-chaired four Women's Division delegations, are experiences that can't be matched. I feel an incredible sense of fulfillment whenever I can be the catalyst for connecting or reconnecting someone to Israel. My involvement with Israel Bonds gave me the tools to do this, and now I am paying it forward.
​(Photo: Yossi Zamir)