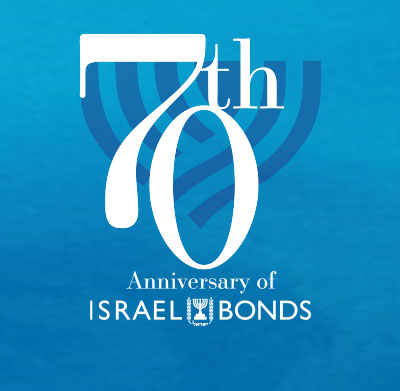 Bonding with History: A 70th Anniversary Narrative
What's Your Story?
In celebration of its 70th anniversary, Israel Bonds proudly presents its ongoing oral history series. Over the coming months, What's Your Story? - featured on this site, as well as Israel Bonds social media platforms including Facebook and Instagram - will highlight personal reflections on extraordinary moments in time, spanning seven memorable decades. Click the links below to explore the remarkable Israel Bonds legacy.
Laura Orzy – It has been an Honour to be Involved with Israel Bonds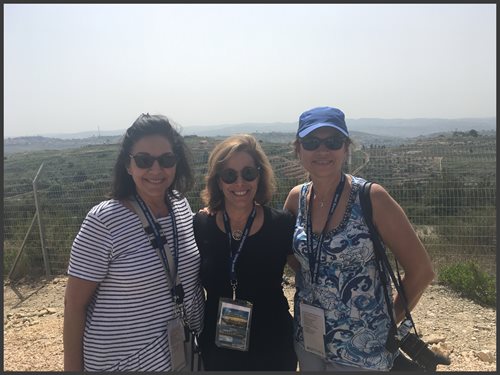 I have spent most of my life in the Diaspora, building and increasing my connection, and that of my children, with Israel, because I know how important it is to our lives. Jews share a culture and a history that saw our ancestors truly yearn for Israel and suffer greatly for not having it. It has been an honor to be involved with Israel Bonds as a key part of those efforts, a way to show others how to create that bond, demonstrate tangible support and involve families and friends. Delegations are the "icing on the cake" of the Bonds experience. Spending an eye-opening week with other women, both new and veterans, observing what most don't get to see, sharing intellectually and emotionally the intensity of the experience, and creating life-long friendships is a real life-changer. I know firsthand that we return home far wiser, with the opportunity to have an immediate, long-term impact on the next generation.