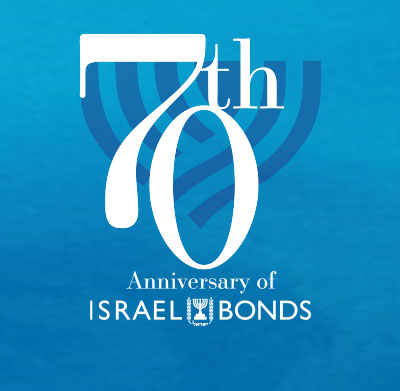 Bonding with History: A 70th Anniversary Narrative
What's Your Story?
In celebration of its 70th anniversary, Israel Bonds proudly presents its ongoing oral history series. Over the coming months, What's Your Story? - featured on this site, as well as Israel Bonds social media platforms including Facebook, and Instagram - will highlight personal reflections on extraordinary moments in time, spanning seven memorable decades.
Israel Maimon – Carrying Hopes, Dreams, and Aspirations
My service as president & CEO of Israel Bonds has afforded me unique opportunities to bear witness to history. Over the course of more than four years of impactful moments, among the most moving was being present on the South Lawn of the White House for the signing of the landmark Abraham Accords between Israel, the United Arab Emirates and Bahrain. As I watched the emotional ceremony on that extraordinary September afternoon, I understood that in representing the global Bonds enterprise, I carried with me the hopes, yearnings and aspirations of every individual who has ever been associated with Israel Bonds - from the founders who could only dream of such a moment, to the collective Bonds family of today. I reflected on the fact that after decades of war and chaos, a hopeful path was being forged, and every Israel Bonds lay leader, staff member and investor was now part of a remarkable new era.