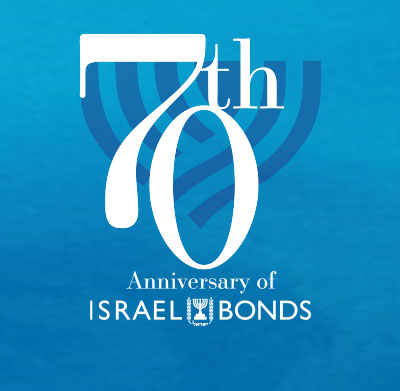 Bonding with History: A 70th Anniversary Narrative
What's Your Story?
In celebration of its 70th anniversary, Israel Bonds proudly presents its ongoing oral history series. Over the coming months, What's Your Story? - featured on this site, as well as Israel Bonds social media platforms including Facebook, and Instagram - will highlight personal reflections on extraordinary moments in time, spanning seven memorable decades.

Andrew Hutter – Every Delegation is Exciting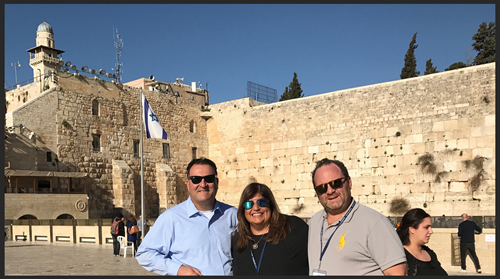 My Israel Bonds involvement began 20 years ago, when my father and I were co-honorees for Metro New Jersey's Medical Division dinner. I subsequently became local Medical Division chair and then general chairman of the Metro campaign. Currently, I'm treasurer of the U.S. board of directors, and serve as National Medical Division co-chair. In 2009, I asked the then-president & CEO of Israel Bonds for a medical delegation to Israel, and he agreed. That first delegation consisted of only 12 people. We have continued every two years, and now have over 40 participants, visiting research facilities and local hospitals while interacting with Israeli peers. We have watched Israeli doctors treating Syrian refugees; viewed underground operating rooms; and witnessed emergency responses to terror attacks. We have also toured Israeli biotech companies and seen cutting-edge medical innovations. Although every delegation is exciting, nothing is more inspiring than seeing Israel through the eyes of first-time participants. I thank Israel Bonds for allowing me to be part of these memorable journeys.