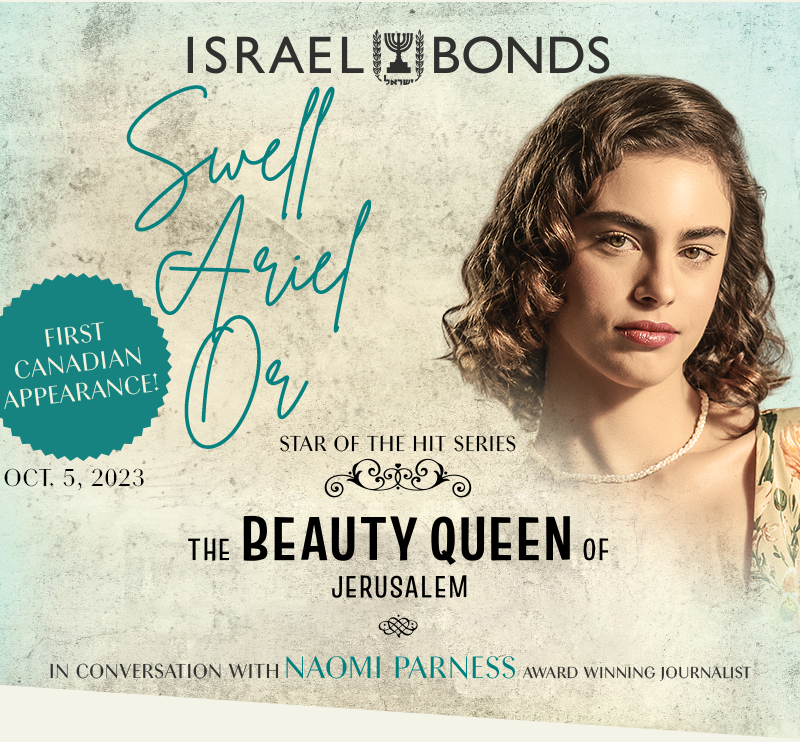 Spoken on Oct. 5, 2023:
"Ladies and gentlemen, we have to care. It's not a luxury for us. Antisemitism has become arguably more toxic and prevalent than ever before - and not only worldwide, but even, we've seen, in our own local communities. Having a State of Israel affords us the freedom to stand as proud Jews anywhere in the world."
Raquel Benzacar Savatti
Chief Executive Officer
SEE & SHARE EVENT PHOTOS BELOW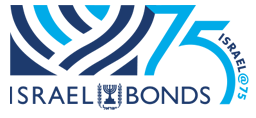 Canada-Israel Securities, Limited is registered as an Exempt Market Dealer.