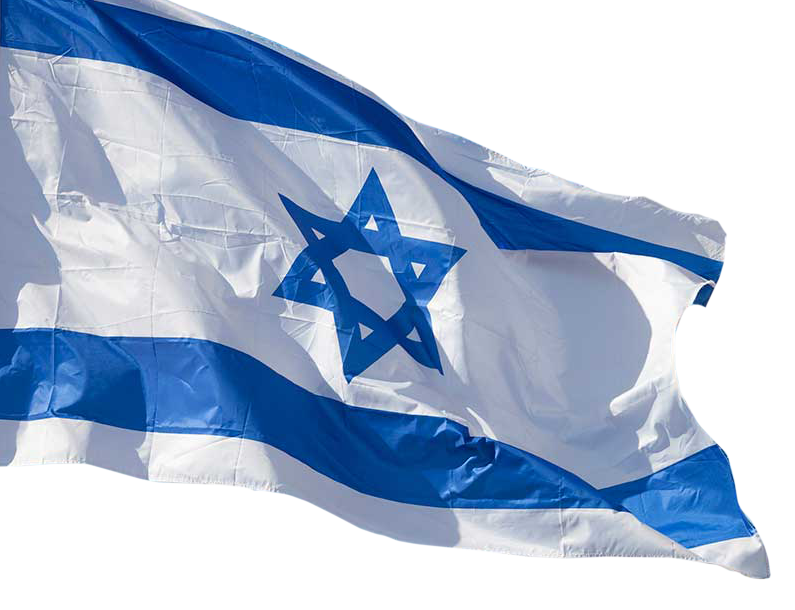 – A portion of the Birkat HaBayit
Birkat in Hebrew: Blessing
HaBayit: For the Home
An Israel Bond is a loan you can make to the State of Israel. By buying an Israel Bond, you are making a direct investment in the State of Israel. Your investment benefits the State of Israel.
Bayit in Hebrew means Home.
As part of this special campaign, when you purchase a £100 Israel bond, you will receive a reproduction certificate showing the Hebrew 'Blessing for the Home', for your home!
In the home, the Birkat Habayit is traditionally hung on the wall next to the front door or next to a window.
Feel good owning an ISRAEL BOND and having the Hebrew Blessing for the Home in your Home.
Starting at £100
Mazel Tov Bond
1.55%
Valid 1-14 July 2020
Minimum purchase of £100 and multiples of £10
Maximum subscription per month/per holder £2500
For more information
contact Jessica Chamma